Health ministry urged to relax COVID-19 pandemic control measures
VGP - The Prime Minister has tasked the Ministry of Health to consider relaxation of COVID-19 prevention and control measures (5K message), taking into account the actual situation and international experience.
May 11, 2022 10:07 PM GMT+7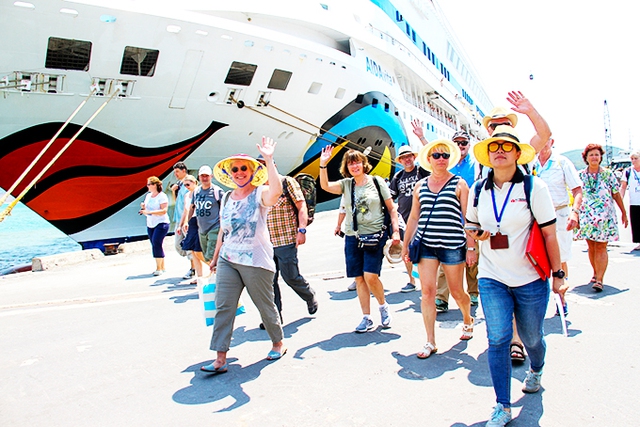 The 5K message (wearing face masks – disinfecting – keeping distance – avoiding gatherings – making medical declaration) was first introduced by the ministry in August 2020, when Viet Nam was confronted with the second wave of COVID-19 resurgence and it has been widely observed nationwide.
However, the pandemic is on the downward trajectory, with daily infections falling from nearly 200,000 months ago to just more than 2,000 at present.
Viet Nam has reopened its economy by resuming almost all economic production activities and people's lives to pre-pandemic levels.
Given the new context, many officials and experts argue there is no point in sticking to the 5K practice, as the rules of keeping distance and avoiding gatherings for instance are no longer consistent with the actual situation./.