Geological and Mineral Strategy approved
VGP - Deputy Prime Minister Tran Hong Ha has recently signed Decision No. 334/QD-TTg, approving the Geological and Mineral Strategy to 2030, with a vision towards 2045.
April 03, 2023 3:29 PM GMT+7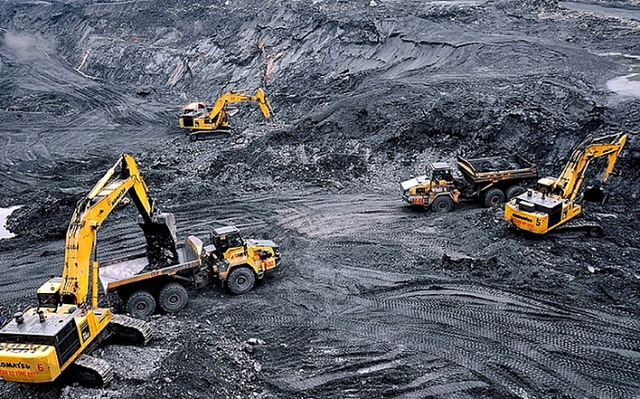 The strategy targets to finalize the investigation and assessment of strategic and important minerals on the mainland and in coastal waters and islands, and to conduct geological and mineral exploration in deep sea and offshore areas.
It also aims to explore minerals such as coal, uranium, titanium-zircon, rare earth, apatite, copper, nickel, tin, bauxite, glass sand, and other minerals by 2045.
The Government will impose strict management of mineral resources and put an end to mineral mining and processing establishments using out-dated technologies that cause environmental pollution.
Formulating advanced and modern mining industry

By 2030, Viet Nam will complete investigation and assessment of mineral potential in promising structures in the North Central and South Central regions.
The country targets to establish mineral processing parks with advanced technology in line with potential of each mineral while accelerating projects on processing several minerals like bauxit, titan-zircon, rare earth, niken.
By 2045, it strives to formulate an advanced and modern mining and mineral processing industry associated with the development of circular economy and green economy.
Forecasting geological hazards

The strategy focuses on investigating and forecasting geological hazards in mountainous and midland provinces and establishing a comprehensive remote sensing identification technology system for areas with potential risks of geological hazards, zoning risks.
It also targets to synthesize and form a geological hazard risk management model to serve disaster prevention and mitigation work./.