Flight passengers up over 90% in two months
VGP - The number of flight passengers reached 19.7 million over the first two months of this year, up 91.5 percent compared to the same period last year, according to the Civil Aviation Authority of Viet Nam (CAAV).
February 23, 2023 10:09 PM GMT+7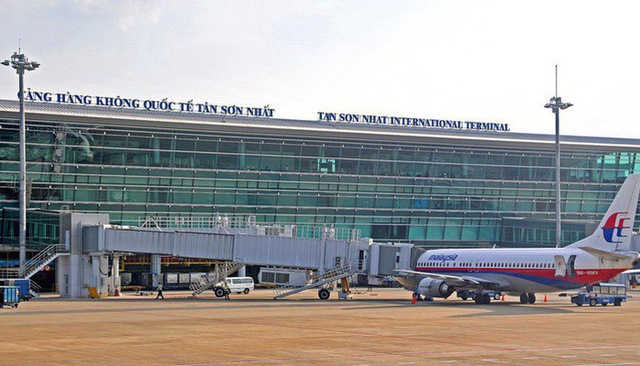 The above figure includes 4.7 million international passengers, a year-on-year surge of 1,959.9 percent and 14.8 million domestic tourists, up 48 percent.
The CAAV also reported that the number of flights taking off and landing at Vietnamese airports over the recent two months was about 78,800, up 62.3 percent.
During the reviewed period, Viet Nam's airlines served 9.8 million passengers, up 91.9 percent, including 7.4 million domestic ones and 2.4 million foreign ones, witnessing respective growths of 48 percent and 2,333.4 percent.
Domestic airlines carried 42,500 tons of cargos, down 14.2 percent, including 17,000 tons of international cargos.