Electricity price increases by 3 percent
VGP - The average retail price of electricity has increased from VND1,864.44 (US$0.08) per kWh to VND1,920.3732 (US$0.0826) per kWh.
May 08, 2023 2:32 PM GMT+7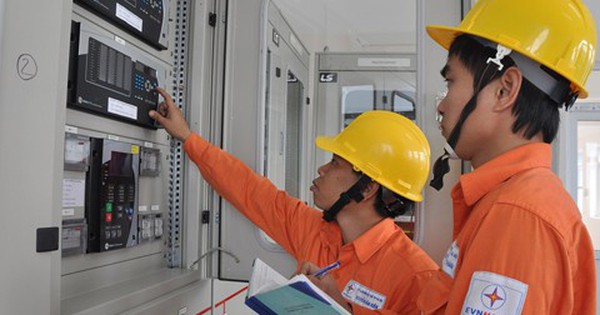 The previous price remained unchanged since March 2019, according to the Electricity of Viet Nam.
The new price, applicable since May 4, excludes value-added tax and increases by 3 percent compared to the previous price.
On March 31, 2023, the Ministry of Industry and Trade announced the inspection result of EVN's electricity production and business costs in 2021 and 2022.
The result showed that the electricity production and business cost in 2022 was VND2,032.26 (US$0.0872) per kWh, an increase of 9.27 percent compared to 2021.
EVN posted a loss of VND26.2 trillion last year due to rising input and production costs, prompting the need to increase electricity prices to help the state utility EVN reduce losses./.