Viet Nam saves 298,00 kWh of electricity during Earth Hour 2023
VGP - Viet Nam saved 298,000 kWh, equivalent to nearly US$24,000, for one hour from 8:30 to 9:30 p.m. on March 25, in response to Earth Hour 2023, according to the Viet Nam Electricity's National Load Dispatch Center.
March 27, 2023 8:27 PM GMT+7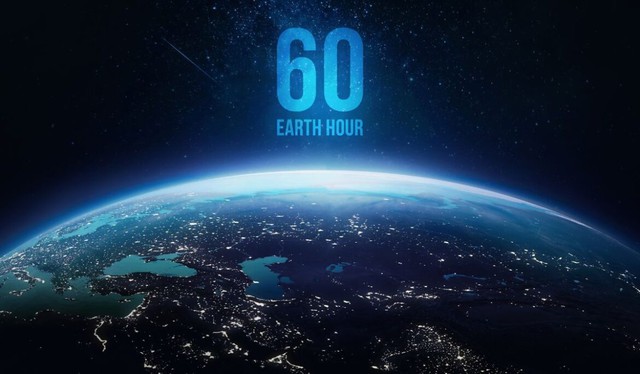 Since the nation first joined the campaign in 2009, the average annual power output saved in the one hour was estimated at about 400,000 kWh. Last year, the figure was 309,000 kWh.
The World Wide Fund for Nature (WWF) in Viet Nam and the Ministry of Industry and Trade led the campaign, which has received widespread support from 63 cities and provinces, including Vietnam Electricity (EVN).
This year's Earth Hour theme "Saving electricity – Make it a habit" encourages citizens to embrace the simple yet significant act of turning off lights and unnecessary devices at home and in the workplace.
The ultimate goal is to promote a green future and help Viet Nam achieve its commitment to net-zero emissions by 2050, as pledged at the 26th United Nations Climate Change conference (COP 26)./.