Digital economy to accounts for 16% of GDP this year
VGP – The Government targets to raise the share of digital economy to GDP to 16 percent in 2023 compared to 14.26 percent last year, according to its latest plan.
April 06, 2023 9:30 PM GMT+7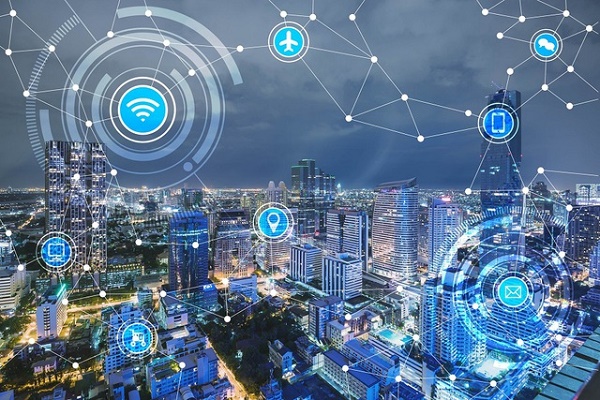 In 2022, the scale of Viet Nam's digital economy has recorded growth in ICT digital economy, platform digital economy, and sectoral digital economy, said the Department of Digital Economy and Digital Society under the Ministry of Information and Communications (MIC).
IT services contributed the most to the digital economy, accounting for about 30 percent of the total value. It was followed by e-commerce (14.3 percent), and hardware production (12.83 percent).
Meanwhile, the digital content field recorded the strongest growth, up nearly 104 percent compared to the first quarter of 2022.
Google, Temasek and Bain & Company predicted that Viet Nam will be the fastest growing digital economy in Southeast Asia in 2022-2025.
Viet Nam's digital economy may have a value of US$49 billion by 2025 and an average growth rate of 31 percent per annum for 2022-2025.
E-commerce value increased from US$5 billion in 2019 to US$14 billion in 2022, while it is expected to reach US$32 billion by 2025 with a growth rate of 37 percent.
According to the MIC, the number of SMEs using digital platforms has exceeded 30 percent, while the ratio of added value of digital economy to GDP in 2022 was estimated at 14 percent, higher than the 12 percent in 2021.
The number of digital technology firms is estimated to reach 70,000, an increase of 6,200 enterprises compared with December 2021, or 0.7 firms per 1,000 people.
It is estimated that Viet Nam has 60 million digital consumers./.