Deputy PM leads special working team on global minimum corporate tax
VGP - Deputy Prime Minister Le Minh Khai has been assigned to be head of a special working team on global minimum corporate tax.
April 17, 2023 7:22 PM GMT+7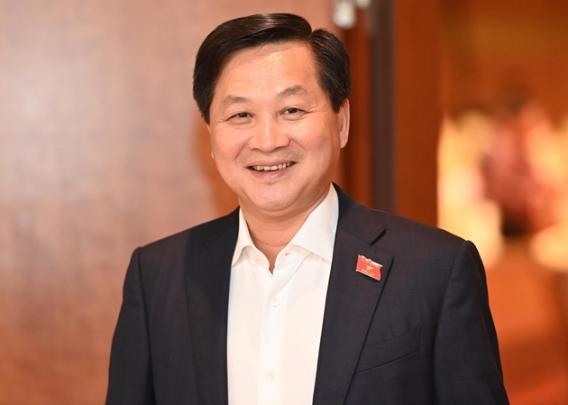 Le will be assisted by two deputy heads who are Minister of Finance Ho Duc Phoc and Deputy Minister of Planning and Investment Nguyen Thi Ngoc Bich.

Members of the special working team include Deputy Minister of Finance Cao Anh Tuan, Deputy Minister of Industry and Trade Tran Quoc Khanh, Deputy Minister of Justice Nguyen Khanh Ngoc, Deputy Minister of Science and Technology Le Xuan Dinh, Standing Deputy Minister of Foreign Affairs Nguyen Minh Vu, Deputy Governor of the State Bank of Viet Nam Pham Thanh Ha, Vice Chairman of the Office of the Government Nguyen Xuan Thanh and Deputy Head of the Central Economic Commission Nguyen Duc Hien.
The working group was established by the Prime Minister on August 4, 2022 with prime responsibility of putting foward solutions related to global minimum corporate tax initiated by the Organization for Economic Cooperation and Development (OECD).
The OECD's initiative means enterprises with annual revenues of 750 million euros or more are eligible for a tax rate of 15 per cent, with many countries, including Viet Nam planning to apply this rate from 2024./.