VNA restructuring plan approved
VGP - The Government has approved a plan to comprehensively restructure Viet Nam Airlines (VNA) to completely divest its capital from non-core businesses with a view to improving business performance by 2015.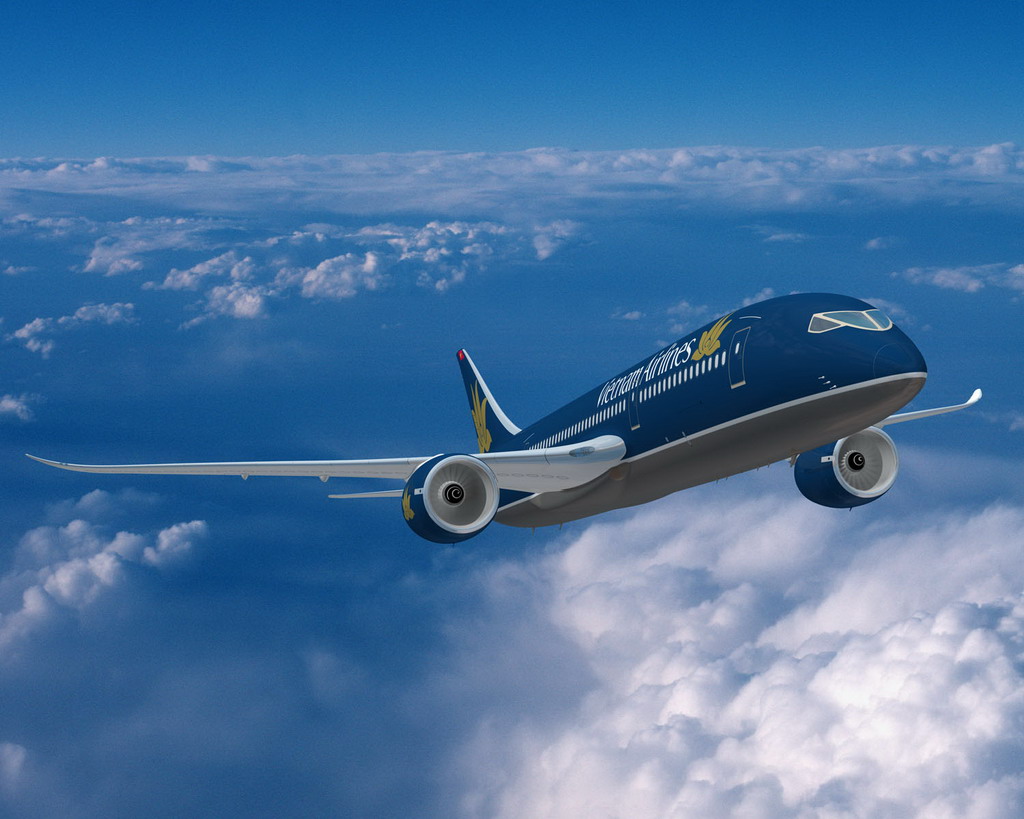 Illustration photo
Under the plan, the Government will reduce its stake in the airline from 70-80% to 65-70% after the company issues its IPO this year.
This represents a major shift from the initial draft submitted to the Ministry of Transport last April, in which the airline proposed a 70-80% stake held by the State.
The national flag carrier will continue to issue shares to mobilise capital.
Apart from the mother corporation, which includes 9 member companies, the restructured VNA will have 26 independently audited companies.
The mother corporation will hold a 100% stake in Viet Nam Airlines Engineering Company (VAECO) only, while owning half of the registered capital of 14 companies and less than 50% of registered capital in the 11 remaining companies.
The process targeted to bring the airline in line with the country's State-owned enterprises, as other businesses in the transport sector are undergoing similar restructuring.
After finalizing the restructuring process, Viet Nam Airlines will comprise four airlines: the mother corporation, Viet Nam Air Services Co (VASCO), Jetstar Pacific (a low-cost airline) and Cambodia Angkor Air.
Under the restructuring plan, revenue from aviation transport will touch US$43.8 billion in the next eight years with a pre-tax profit of over US$ 1 billion. By 2015, VNA will rank third in the region./.
By Khanh Phuong