VN yet postpones flights from South Korea
VGP – The Vietnamese Ministry of Transport has yet decided to suspend flights between Viet Nam and South Korea due to complicated development of COVID-19 epidemic in South Korea, Deputy Minister of Transport Le Anh Tuan told reporters on Sunday.
February 24, 2020 1:40 PM GMT+7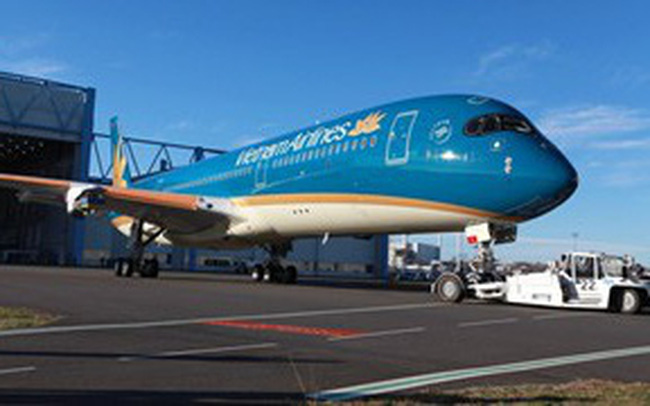 Illustration photo
However, according to Mr. Tuan, so far, Korean passengers, who have booked or bought tickets to Viet Nam, have canceled their plans and currently flights from Viet Nam only carry Korean passengers back to their country.
As there are no passengers, airlines have suspended flights from Viet Nam to Daegu city which is regarded as the epicenter of the disease in South Korea, the Deputy Minister added.
The official went on to say that only Vietjet Air is finalizing its flights to Deague city as planned.
The MoT has kept a close watch on the situation in Souht Korea, according to the official.
Earlier, on February 21, the Civil Aviation Authority of Viet Nam issued a press statement to affirm that the information alleging that there is a ban of flights between Viet Nam and South Korea and those between Viet Nam and Japan is a fabrication.
Also on February 21, the Ministry of Foreign Affairs advised Vietnamese citizens to avoid travelling to areas hit by or vulnerable to the COVID-19 in South Korea as warned by local competent agencies, given the complex development of the epidemic here.
The Embassy of Viet Nam in Seoul has published a hotline 82 10 3622 6618 to provide necessary support and assistance for the Vietnamese community in the RoK, according to the Consular Department.
The Vietnamese nationals in the RoK can also contact citizen protection switchboard: 84981848484 in Viet Nam./.
By Khanh Phuong