VN to stop import of phones using 2G and 3G technology from July
VGP – Viet Nam will stop production and import of phones using 2G and 3G technology since July 1, 2021, according to a new circular from the Ministry of Information and Communications (MIC).
January 25, 2021 2:18 PM GMT+7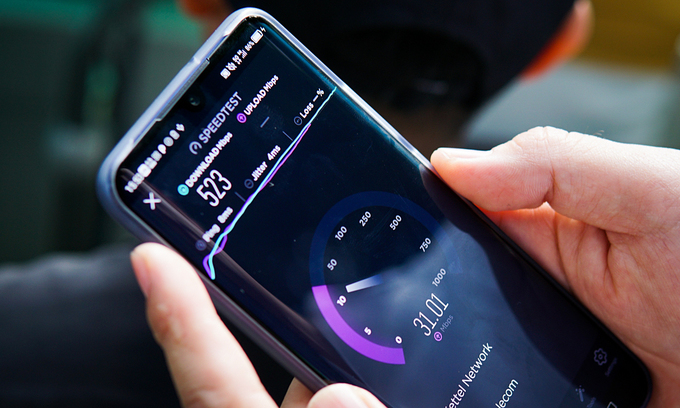 Illustration photo
Circular No. 43/2020/TT-BTTTT on national technical regulations on terrestrial mobile communication equipment regulates that mobile phones manufactured or imported into Viet Nam must use Evolved Universal Terrestrial Radio Access (E-UTRA) or 4G technology.
This means that all mobile devices with simply 2G, 3G or combined technology would not be produced and imported into the Southeast Asian nation.
Phones produced and imported before July 1 would be allowed to be sold.
The move targets to eliminate 2G in the first quarter of 2022.
Viet Nam targets that all residents would use smartphones by 2025 with the strategy of providing "made-in-Viet Nam" smartphones costing less than US$50. Phone producers and network providers have signed up to the plan.
A market research study by Adsota found out that about 44.9% of the Vietnamese population used smartphones by 2020.
The MIC is expected to officially approve 5G services in mid-2021 following two years of trials./.
By Kim Anh