VN seeks int'l support for MDGs
VGP – Việt Nam calls upon international donors, United Nation bodies and non-governmental organizations (NGOs) to continue support the country to fulfill the Millennium Development Goals (MDGs).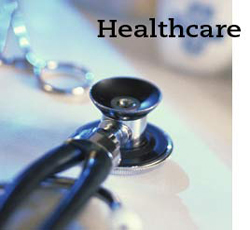 Illustration photo
Vietnamese Minister of Health Nguyễn Quốc Triệu made the remark on May 18 in Geneva, Switzerland, while attending the 63rd World Health Assembly (WHA) which draw Health Ministers and officials from across the world to discuss the implementation of the International Health Regulations (IHR).
Việt Nam has attained encouraging achievements in realizing eight MDGs in health care, said Mr. Triệu.
According to the Vietnamese Health Minister, Việt Nam has made progress on child mortality (Goal 4), maternal health (Goal 5) and malaria, HIV/AIDS and tuberculosis (Goal 6).
Specifically, in November 2009, Việt Nam was awarded by the Global Alliance for Vaccines and Immunization (GAVI) Partners for outstanding achievements in finalizing Goal 4.
The Minster of Health attributed these outcomes to the renewal of policies and mechanisms, combination of the MDGs and socio-economic goals, mobilization of national strengths, and positive support from the international community, including the World Health Organization (WHO).
However, as a low-income country short of capital, healthcare equipment and services at reasonable fees, Việt Nam is still facing some difficulties in realizing the MDGs. Hence, the country hopes to seek greater support from the international community to put the MDGs into reality./.
By Khánh Phương