VN removed from COVID-19 community spread list
VGP – The U.S. Centers for Disease Control and Prevention (CDC) has recently removed Viet Nam from the list of countries experiencing SARS-CoV-2 community spread.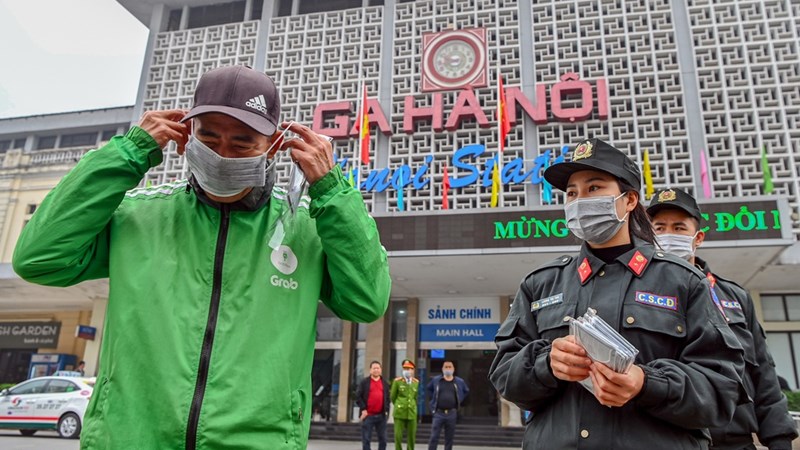 Illustration photo
On February 27, the Vietnamese Embassy in the U.S. convened a video-teleconference with the U.S. Department of State, the U.S. Department of Health and Human Services, and the CDC.
The CDC praised the efforts of the Vietnamese Government in the fight against COVID-19 outbreak with positive outcomes such as supervision, quarantine, follow-up treatment.
On the practical basis, the CDC decided to take Viet Nam out of the list of countries vulnerable to SARS-CoV-2 community spread.
A representative from the CDC reported that the CDC has crafted a plan to send experts to Viet Nam by the end of March, 2020 in an effort to boost medical cooperation between the two countries and facilitate the establishment of a regional office of the CDC in Viet Nam. The U.S. Department of Health and Human Services also announced a plan to provide preventive facilities for the Southeast Asian nation.
Earlier, all 16 people in Viet Nam infected with a new coronavirus have been cured since February 25. No new cases have been recorded since February 13./.
By Hoang Ha