Viet Nam's airports serve 37 million passengers in four months
VGP - Airports across Viet Nam handled nearly 37 million passengers from January to April, an increase of 55 percent compared to the previous month, reported the Civil Aviation Authority of Viet Nam (CAAV).
May 04, 2023 6:25 PM GMT+7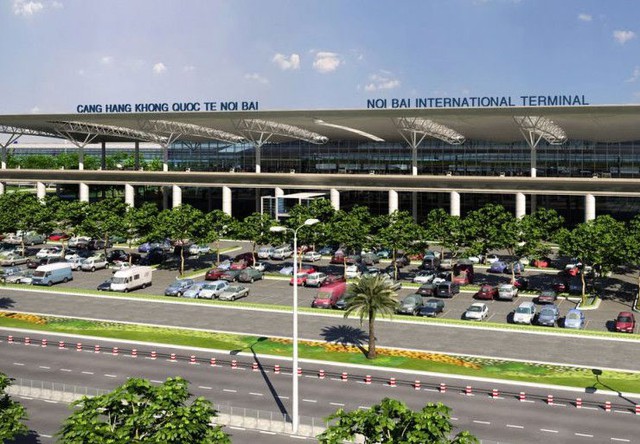 Of the total, the number of international passengers reached 9.7 million, a 976 percent rise year-on-year, while the number of domestic passengers was 27.2 million, an increase of 18 percent year-on-year.
Domestic airlines transported 18.2 million passengers, up 56 percent, including 4.6 million international passengers and 13.6 million domestic ones.
In April alone, Vietnamese airports served 9.17 million passengers, up 2 percent against the previous month, including 2.65 million foreign and 6.51 million domestic ones.
In 2022, the passenger volume through Viet Nam's airports reached 99 million, up 122 percent and 228 percent compared to the business plan and the previous year, respectively, with 12 million international passengers and 87 million domestic ones.
According to a draft plan that the CAAV has submitted to the Ministry of Transport, the country will have a total of 30 airports by 2030, including 14 serving international flights.
By 2050, Viet Nam expects to have 33 airports including 14 international airports.