Viet Nam to stop building new coal-fired power plants from 2030
VGP – Viet Nam will stop building new coal-fired power plants from 2030 as part of its roadmap to realize commitments at the COP26.
August 11, 2022 1:49 PM GMT+7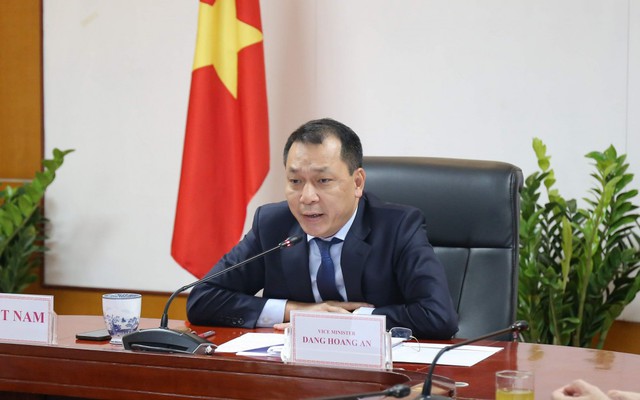 Deputy Minister of Industry and Trade Dang Hoang An made that above statement on Wednesday while attending the ASEAN High-level Policy Dialogue on Coal.

Viet Nam also aims to reduce the capacity of coal-fired power plants to 13.2 percent of the country's total power capacity by 2045 from the current 32 percent, Dang added.
By end of last year, the nation's total installed capacity of power plants reached over 78,120 MW, the highest among ASEAN Member States.
According to the National Power Development Plan VIII currently being developed, coal-fired power output is expected to reach 37,476 MW, accounting for 25.7 percent of the total power capacity in the country.
ASEAN is the fifth largest economy in the world with the GDP growth projected to accelerate to 4.9 percent and 5.2 percent in 2022 and 2023 respectively from 3 percent last year.
The bloc's energy demand is expected to increase by 1.5 times by 2040, thus greenhouse gas emissions will grow to 4,171 million metric tons of CO2.
ASEAN member States launched a Coal Center of Excellence for Clean Coal Technology in September last year, which is important to enhance international cooperation, including research and development collaboration, and technology transfer among ASEAN members.