Viet Nam-Thailand Agreement on Mutual Judicial Assistance in civil matters ratified
VGP - President Vo Van Thuong has decided to ratify the Agreement on Mutual Judicial assistance in the civil matters between Viet Nam and Thailand.
May 17, 2023 4:44 PM GMT+7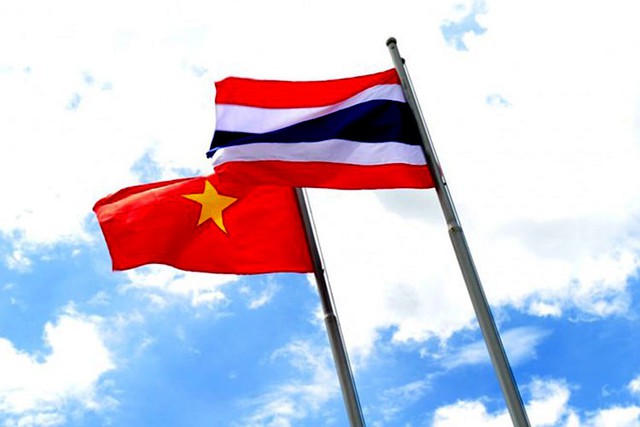 The ratification was made at the request by the Government on April 27, 2023.
The agreement is expected to create a legal basis for the requests for judicial assistance in civil matters and the timely provision of help for settling civil disputes.
Thereby, it guarantees the rights and legitimate interests of individuals and organizations in the two countries and enhances civil, trade, and economic relations to contribute to socio-economic development in Viet Nam and Thailand along with their traditional friendship.
The approval of this agreement aims to help implement the Party and State's policy on strengthening cooperation with international partners in legal and judicial matters.
Also, it looks to help perfect the legal mechanism for protecting the rights and legitimate interests of Vietnamese citizens and entities abroad, including the 13th Party Central Committee's Resolution No 27-NQ/TW, dated November 9, 2022, on the continuation of building and perfecting the law-governed socialist State of Viet Nam in the new period./.