Viet Nam remains in world's Top 5 plywood exporters
VGP - Viet Nam earned US$ 1.1 billion from exporting plywood in the first 11 months of 2022, securing the fifth place in the world's top five largest plywood exporters, according to the International Trade Center (ITC).
February 03, 2023 5:28 PM GMT+7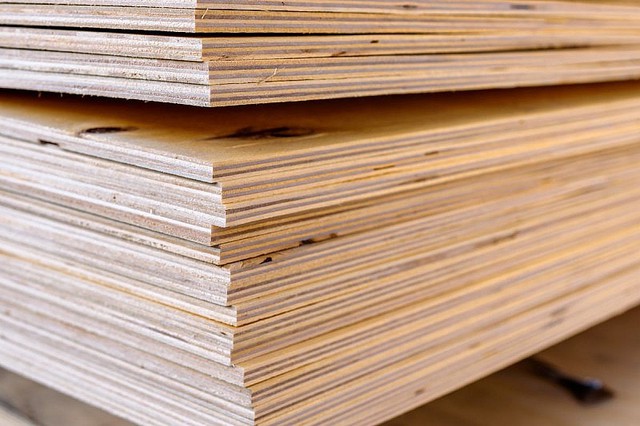 In the reviewed period, China ranked first with US$ 5.89 billion of export turnover, followed by Indonesia with US$ 2.51 billion, Russia with US$ 1.9 billion and Brazil with US$ 1.2 billon.
Viet Nam has ranked in the world's top five plywood exporters list since 2018, with export turnover jumping from US$ 774 million in 2018 to US$ 1.2 billion in 2021 and US$ 1.1 billion in 2022.
Viet Nam's plywood account for a large market share in the world, bought by a variety of customers worldwide. The U.S. accounted for around 40 percent of viet Nam's exports and the RoK, 24 percent.
In last September, the U.S. Department of Commerce (DOC) announced the extension of the deadline for issuing its final conclusion on an anti-dumping and anti-subsidy tax evasion investigation into hardwood and plywood imported from Viet Nam.
Plywood from Viet Nam using materials from China should be subject to the same anti-dumping and anti-subsidy duties applied to China. If the materials are produced in Viet Nam or other countries, the products will be exempt from any duties.
Along with the world's consumer trend of switching to environmentally friendly, durable and lightweight quality, industrial plywood will continue to be a trend of the current technical wood background.
The current challenge is, Viet Nam needs to have a plan for sustainable development of wood sources so as not to depend on imports and lack of raw materials in the long term./.