Viet Nam named among top 20 countries with best cuisines
VGP - Viet Nam is listed among the top 20 countries in the world with the best cuisines, as compiled by renowned international food magazine TasteAtlas.
December 30, 2022 4:39 PM GMT+7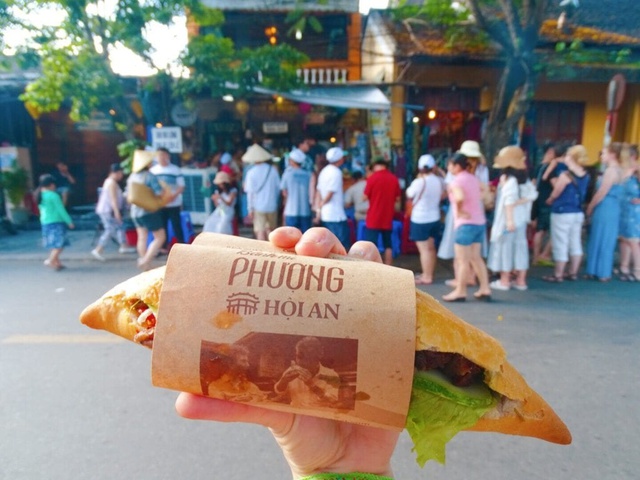 TasteAtlas released a collection of the top 100 world's cuisines, ranking them according to audience votes for ingredients, dishes, and beverages.
The magazine suggested that visitors to the country same some of the best rated food the nation has to offer, including Phu Quoc Fish Sauce, Pho (Vietnamese noodle soup), Banh mi heo quay (Banh mi with roasted pork belly), and bun cha (vermicelli with grilled pork and fresh herbs). Other popular dishes include Bun bo Hue (Hue beef noodle soup) and Com Tam (Broken Rice).
This comes after Pho was also ranked 34th in a list of the 100 most popular dishes by TasteAtlas.
Italy topped the international list, followed by Greece, Spain, Japan, and India./.