Viet Nam monitors entrants from African region with Marburg virus outbreaks
VGP - The Ministry of Health requested entrants from African countries with Marburg virus disease outbreaks be monitored for 21 days.
March 20, 2023 5:35 PM GMT+7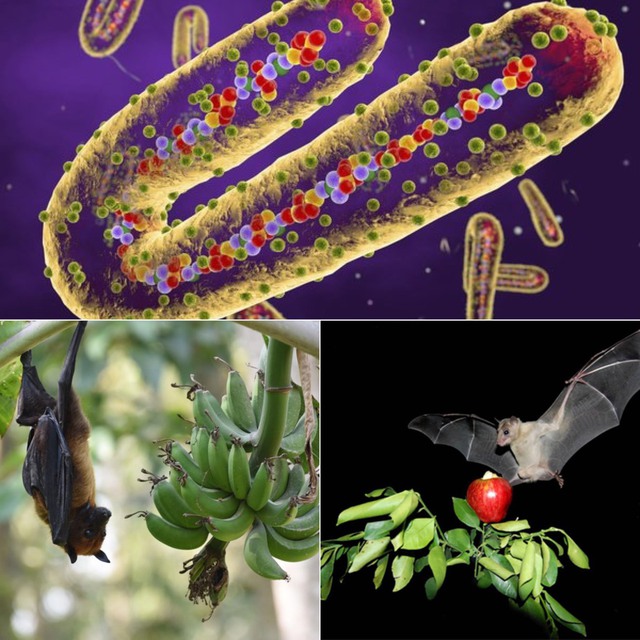 The request was made as Marburg, the highly contagious and lethal disease killed nine people in Equatorial Guinea and could spread further into the African region.
The ministry asked for close supervision of entrants at border gates, the community and medical facilities.
The ministry also requested that samples would be taken in suspected cases for isolation, treatment and disease investigation.
"This is a highly dangerous disease," the ministry noted, adding that its death rate could go up to 88 percent.
There are no vaccines or antiviral treatments approved to treat it yet.
The ministry also warned risks of disease import in Viet Nam./.