Viet Nam likely to become South Korea's third largest trading partner
VGP - Viet Nam is likely to become the third-largest trading partner of the Republic of Korea (RoK) in 2022, according to the Federation of Korean Industries (FKI) on December 21.
December 23, 2022 3:23 PM GMT+7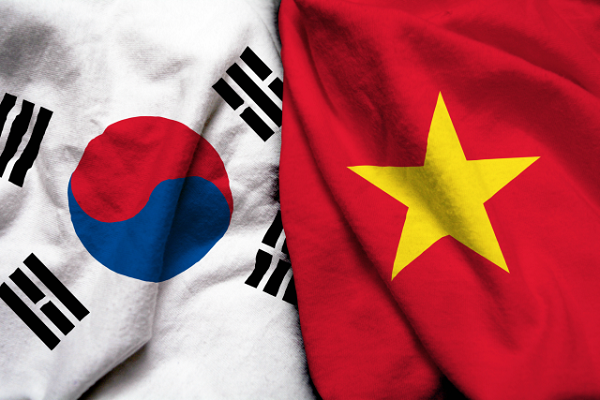 Trade between the RoK and Viet Nam was US$500 million in 1992 when the two countries set up their formal diplomatic relations.
It reached US$80.7 billion in 2021, a 161-fold increase. As of November this year, with US$81.1 billion, Viet Nam became the RoK's third-largest trading partner, surpassing Japan (US$ 78.4 billion).
The two countries agreed in this July to raise bilateral trade to US$100 billion in 2023 and to US$150 billion by 2030.
The Northeast Asian country has maintained a trade surplus since 1992. In 2021, amid the COVID-19 pandemic, it recorded a record trade surplus of US$32.7 billion.
Both countries have recently upgraded their relations to comprehensive strategic partnership from strategic partnership./.