Viet Nam left out of U.S. currency manipulation watch list
VGP - The U.S. Department of the Treasury continued to exclude Viet Nam from its latest semi-annual report on the macro-economic and foreign exchange policies of major trading partners of the U.S., the State Bank of Viet Nam (SBV) said on November 8.
November 08, 2023 6:49 PM GMT+7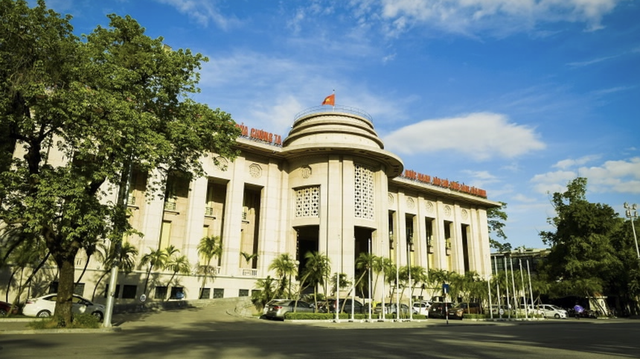 Accordingly, Viet Nam is not listed as a currency manipulator.
The U.S. Department appreciated Viet Nam's ongoing efforts to further modernize and enhance the transparency of its monetary policy and exchange rate management framework, to promote macro-economic stability and to ensure the safety and soundness of the banking system.
The SBV said that at its recent meetings with the central bank, the U.S. Treasury highly valued Viet Nam's governance of the monetary policy and foreign exchange rates, which showed Viet Nam's seriousness in addressing the U.S concerns and maintenance of the stability of the financial and monetary markets and the macro-economy amid numerous difficulties and challenges.
On the basis of the two countries' comprehensive strategic partnership, the SBV will continue to work with ministries and sectors to keep close cooperation and establish channels for frequent and effective communications with the U.S. Treasury, helping promote mutual understanding, cooperation, information sharing, and timely settlement of issues of common concern./.