Viet Nam increases surveillance of monkeypox
VGP - The Ministry of Health has urged localities to keep a close watch on suspected cases of monkeypox at border gates, especially travellers from the disease-hit areas.
May 25, 2022 10:42 PM GMT+7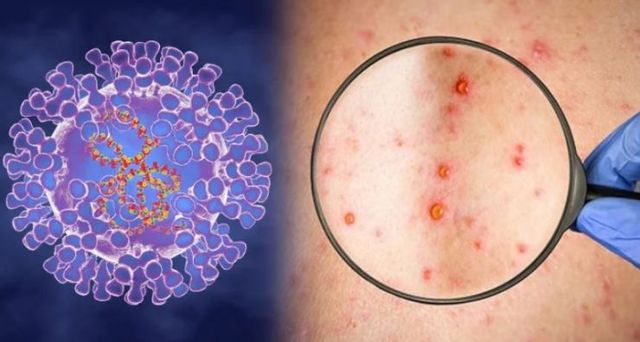 Specifically, localities are requested to early detect suspected cases at border gates, especially travellers from countries where monkeypox is usually detected, namely Benin, Cameroon, Central African Republic, the Democratic Republic of the Congo, Gabon, Ghana, Côte d'Ivoire, Liberia, Nigeria, the Republic of the Congo, Sierra Leone and South Sudan.

As of May 21, there were 92 confirmed monkeypox cases and 28 further suspected cases since the first was reported on May 13 in the UK, reported the World Health Organization.
The ministry said medical facilities should increase surveillance and if possible cases of monkeypox are detected, they must be reported to health departments for follow-up action.
The health recommended that people avoid contact with those having smallpox, including sexual intercourse, and sanitise their hands regularly.
Monkeypox is a viral disease that can occur in certain animal species, including humans. Symptoms include fatigue, fever, headache and muscle pains, followed with rash and blisters. It is endemic in parts of west and central Africa, and until the recent outbreak, has only rarely been seen in other parts of the world./.