Viet Nam enters Top 5 destinations for summer vacation
VGP - UK travel magazine Expedia has listed Viet Nam among its Top 5 international destinations that visitors should visit this summer.
March 27, 2023 8:40 PM GMT+7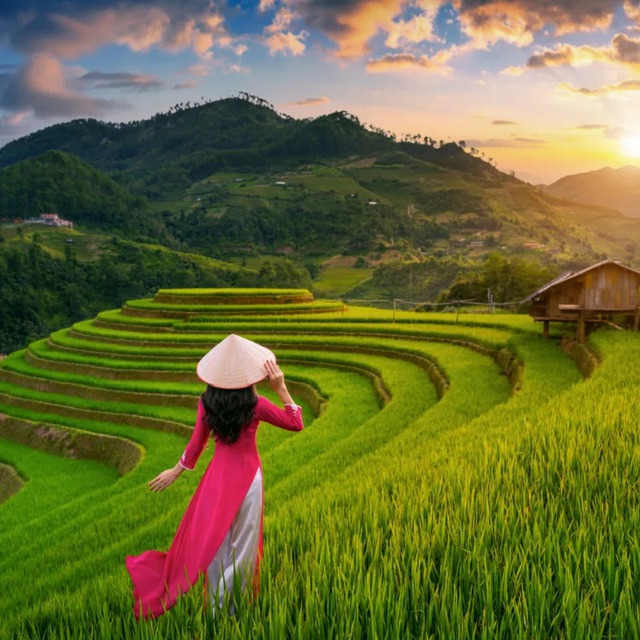 Viet Nam is one of the countries that saw a significant hike in terms of searches and bookings for the summer.
The capital city of Ha Noi reached a search and book rate of up to 298 percent, while Da Nang and Ho Chi Minh City were at 439 percent and 219 percent, respectively.
Expedia said that these searches prove that there is more to the world than stereotypical destinations that people tend to visit every year.
"Ha Noi is the country's capital and is known as its art capital. You can find some of the city's most exciting architecture and centuries-old culture," the magazine revealed.
Rounding off the list of the Top 5 is Japan, New Zealand, Italy, and France./.