Viet Nam doubles efforts to terminate malaria by 2030
VGP - The Ministry of Health and PATH, a global non-profit organization on public health convened a conference on March 22 to evaluate policy advocacy and call for financial and human resources for the prevention and control of malaria, parasitic and insect-transmitted diseases to successfully eliminate malaria in Viet Nam by 2030.
March 22, 2023 4:59 PM GMT+7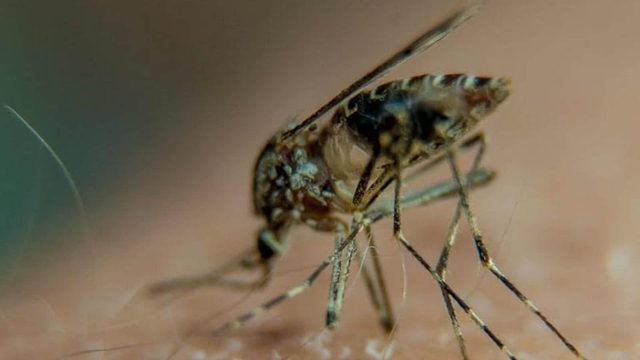 The National Institute of Malariology, Parasitology and Entomology (NIMPE) reported that over the past 30 years, the National Program on Malaria Prevention and Control has reaped remarkable achievements.

In 1991, malaria broke out throughout the country with more than 1 million infections, killing 4,646 people.
In 2022, the number of malaria patients was only 455, including one death, and no malaria epidemic broke out.
So far, 42 provinces and cities have been recognized to be free from malaria.
However, the disease, which is mostly spread through mosquitoes, has still developed complicatedly in many localities, threatening more than 6.8 million people.
Major reasons behind the situation include drug-resistant malaria virus; population mobility, chemical resistant mosquitoes, and modest resources for malaria prevention, control and elimination.
Meanwhile, data from the Ministry of Health showed the country reported 360,000 dengue fever cases, including 100 deaths, in 2022.
NIMPE conducted monitoring over mosquitoes that transmit dengue fever at 57 areas in 12 provinces and discovered the changes in behaviors of the mosquitoes as well as their chemical resistance.
The ministry suggested that relevant professional guidance should be reviewed, adjusted and supplemented to be carried out comprehensively across the country, along with the evaluation of the progress of the national strategy against malaria until 2020 with a vision to 2030./.