Viet Nam doubles effort to implement Convention against Torture
VGP - Deputy Prime Minister Tran Luu Quang signed Decision 87/QD-TTg on February 14, approving a plan to strengthen the efficiency of the implementation of the United Nations Convention against Torture and Other Cruel, Inhuman or Degrading Treatment or Punishment (UNCAT).
February 15, 2023 8:55 PM GMT+7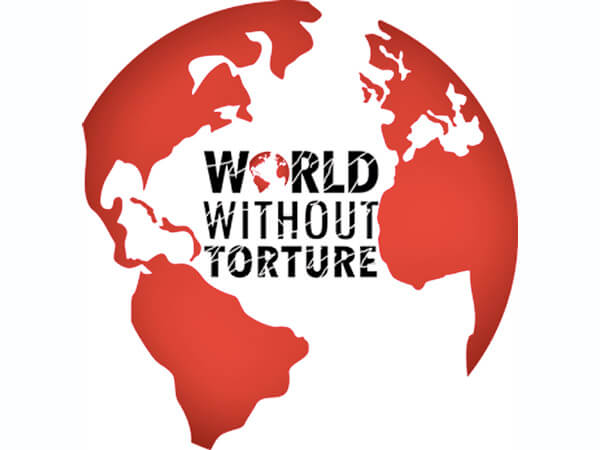 Specifically, the plan targets to continue the effective implementation of the 2013 Constitution, related regulations, and the national plan against torture and other cruel, inhuman or degrading treatment or punishment.
It looks to promote people's enjoyment of the right to health and bodily autonomy, in accordance with the Constitution, laws and socio-economic conditions of Viet Nam and and ensure foreign and domestic requirements, national security, and social order and safety.
The Government will invest in and upgrade facilities and equipment of state agencies, especially agencies directly dealing with complaints and denunciations and accelerate application of modern technology and techniques in public services.
Facilities of sound recording and video recording will be upgraded in accordance with the Criminal Code.
Particularly, the efficiency of the implementation of regulations on ensuring rights and regimes of those held in custody or temporary detention, sentenced persons and those subject to administrative handling measures will be enhanced.
The plan also aims to improve compensation and support activities for victims of torture.
Viet Nam signed the convention on November 7, 2013 and ratified it on November 28, 2014.
The 2013 Constitution dedicates over 36 Articles to expressly stipulating human rights and citizens' fundamental rights and obligations. The country has amended and supplemented more than 100 laws relating to human rights and citizens' rights.
The country attaches great importance to the adherence of international treaties in protecting and promoting human rights.
Along with its participation in the UN Human Rights Council and the UN Economic and Social Council (ECOSOC), Viet Nam has actively promoted UN Conventions against Torture and other Cruel and Inhumane Treatment or Punishment, the Elimination of all Forms of Discrimination Against Women, and the International Covenant on Civil and Political Rights./.