Viet Nam climbs 12 places in World Happiness Report 2023
VGP - Viet Nam is ranked 65th, up 12 places from 2022, in the World Happiness Report 2023 prepared by United Nations Sustainable Development Solutions Network.
March 21, 2023 2:22 PM GMT+7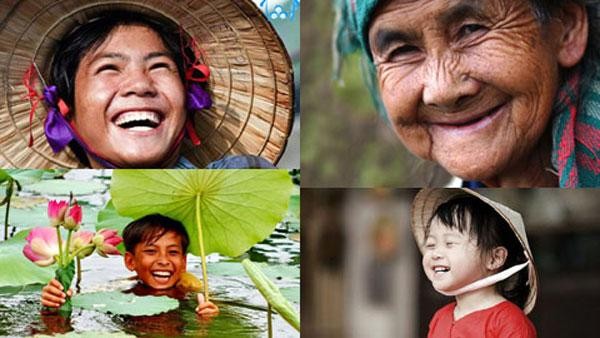 It has been over ten years since the first World Happiness Report was published. And it is exactly ten years since the United Nations General Assembly adopted Resolution 66/281, proclaiming 20 March to be observed annually as International Day of Happiness.
The report, which is a publication of the UN Sustainable Development Solutions Network, draws on global survey data from people in more than 150 countries. Countries are ranked on happiness based on their average life evaluations over the three preceding years, in this case 2020 to 2022.
The six key variables the report quantifies are income (GDP per capita), social support, healthy life expectancy, freedom to make life choices, generosity, and freedom from corruption.
The report had already recorded a global surge of benevolence in 2020 and 2021, following the pandemic. And according to 2022 data, people's tendency to be kind, generous, and altruistic towards others was 25 per cent more common than before the pandemic.
According to the General Statistics Office, Viet Nam's GDP per capita in 2022 was estimated at VND95.6 million (US$4,110), up US$393 from 2021.
Viet Nam's population in 2022 was estimated at 99.46 million, an increase of 955,500 compared to the previous year while the current life expectancy is 73.6 years old.