Viet Nam-Australia trade turnover surges over 37%
VGP - The two-way trade between Viet Nam and Australia hit US$10.9 billion in the first eight months of 2022, a surge of 37.44 percent from the same period last year, according to the Viet Nam Trade Office in Australia.
October 05, 2022 2:52 PM GMT+7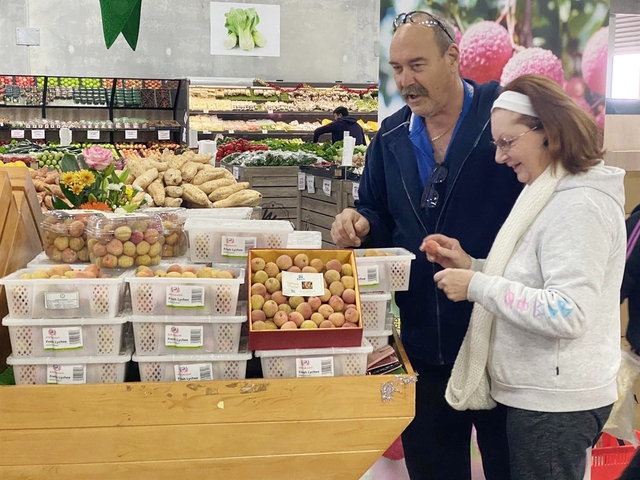 Of the above total, Viet Nam pocketed US$4.9 billion from shipping goods to Australia, up 42 percent against the same period last year.
Viet Nam's biggest hard currency earners to Australia were aquatic products (US$ 247.6 million, up 49 percent), which was followed by furniture (US$135.4 million, up 23.99 percent), and confectioneries (US$ 50 million, up 50 percent).
On the other hand, Viet Nam saw its import value from Australia growing by 34.75 percent, especially input materials for domestic production like coal, iron ore, metal, and wheat.
Head of the Viet Nam Trade Office in Australia Nguyen Phu Hoa attributed the trade growth to Vietnamese abundant and competitive exports thanks to the Government having taken proper and timely moves during and after the COVID-19 pandemic.
Mr. Nguyen also praised the quality of Viet Nam's export products and trade promotion activities in Australia.
Bright prospects lie ahead for trade between both countries this year as the two nations are now members of the Comprehensive and Progressive Agreement for Trans-Pacific Partnership (CPTPP) and the Regional Comprehensive Economic Partnership (RCEP), an inclusive and open new-generation trade agreement.
In addition, both sides have completed the Enhanced Economic Engagement Strategy which outlines a roadmap to increase trade and investment opportunities between the two nations.
Last year, Viet Nam's trade turnover with Australia hit a record high of US$12.4 billion for the first time, an increase of nearly 50 percent compared to 2020./.