Viet Nam among World's Leading Culinary Destination 2022
VGP - Viet Nam ranked fifth out of the ten nominees for the World's Leading Culinary Destination 2022 at the prestigious World Travel Awards (WTA).
October 21, 2022 5:14 PM GMT+7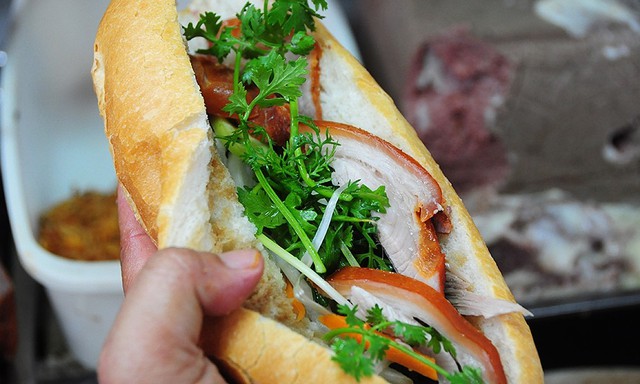 This year, Viet Nam was competing with countries with a strong culinary tradition, such as China, France, Italy, Japan, Mexico, Spain, Thailand, and Peru to win the award.
Supporters were able to cast their vote until midnight (United Kingdom time) on October 20.
Today, the World Travel Awards brand is recognized globally as the ultimate hallmark of industry excellence.
World Travel Awards, launched in 1993, acknowledges excellence in the travel and tourism industry, and are described as the "travel industry's equivalent of the Oscars."
Vietnamese cuisine has become better known in the world over the past few years, with international chefs and prestigious food magazines praising several national dishes.
Some of the dishes found on street corners here have made it to all corners of the world.
In early 2022, prestigious website CNN Travel has selected the local delicacy Pho Bo (Beef Pho) among its 20 best soups worldwide.
Banh mi was listed among the world's top 20 street foods by Fodors Travel, a U.S. travel site.
Vietnamese iced coffee with condensed milk has also been lauded by publications like NatGeo and The New York Times.
The grilled pork banh mi sold on a sidewalk of HCMC also tops a list of 12 street food compiled by the US magazine Condé Nast Traveler.
HongKong's prestigious news outlet South China Morning Post in March listed banh mi among the top 6 best breakfast delights in Asia.
In July, world-renowned magazine Vogue published an article recommending 29 delicious Vietnamese dishes that must be tried when having the opportunity to visit Viet Nam, beyond famous pho (noodle) and banh mi (bread)./.