Gov't proposes US$15 billion economic recovery program
VGP – The Government has submitted to the National Assembly for approval of an economic recovery and development program worth nearly VND 350 trillion (US$ 15 billion) for the 2022-2023 period.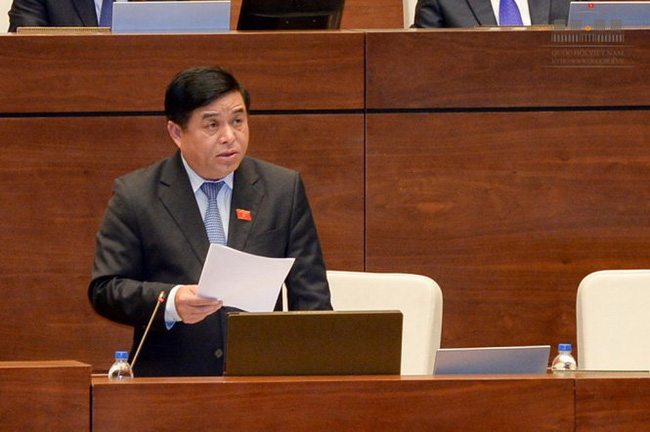 The total amount includes a fiscal policy package of VND291 trillion, from which 82 percent would come directly from state coffers.
The funding will be used to improve healthcare capacity, ensure social security, support businesses recovery, spur infrastructure development, and reform institutions and business environment.
The program would help boost annual GDP growth rate by around 1.2 percent while budget deficit would increase by one percent each year, according the National Assembly's Economic Committee
Hit hard by the fourth wave of COVID-19 resurgence, the Vietnamese economy only expanded 2.58 percent in a tough year of 2021.
However, it is feasible for Viet Nam to reach a GDP growth rate between 6 percent and 6.5 percent in 2022, said World Bank Lead Economist and Program Leader for Viet Nam Jacques Morisset.
In an interview with the VGP, Jacques Morisset said Government is doing whatever it can, and actually it's doing very well. The vaccine shoot rate increased very much in the last few months. Actually, Viet Nam was able to vaccinate over one million people per day, which is such a certain world record.
The country is doing so far restoring or putting the engine back and rolling the production facilities. Export, manufacture and production are booming again. It's higher than it was a year ago which is incredible.