Van Don Economic Zone master plan adjusted
VGP – The Van Don Economic Zone (EZ) is expected to become an economic development impetus of Viet Nam, an international trading center of the region and be listed among worth-living cities of the Asia-Pacific region, according to the recently-approved Van Don EZ adjustment master plan by 2040, with vision to 2050.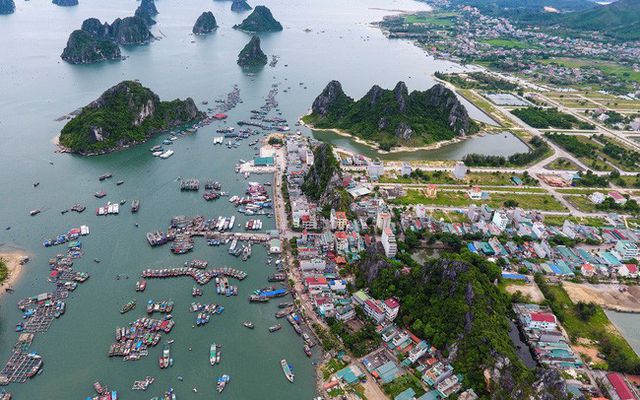 Van Don Economic Zone
The EZ is located on the area of 2,171.33 km2, with the population of around 140,000-200,000 by 2030 and around 300,000-500,000 by 2040.
It heads to welcome 2.5 million passengers by 2030 and 6-9.5 million ones by 2040.
According to the plan, the socio-economic infrastructure system development orientations focus on industry, service, tourism, headquarters, housing, health, education, culture and sports to meet demands for socio-economic development of the EZ and neighboring areas.
The development of socio-economic infrastructure system must ensure favorability for local people, visitors and workers at the EZ and suitable with characteristics of the islands.
By Thuy Dung