U.S. vows to support Viet Nam's education system
VGP - The U.S. commits to supporting Viet Nam's efforts to develop a 21st century higher education system to produce trained, job-ready graduates with the skills necessary to compete in global market.
October 12, 2022 6:23 PM GMT+7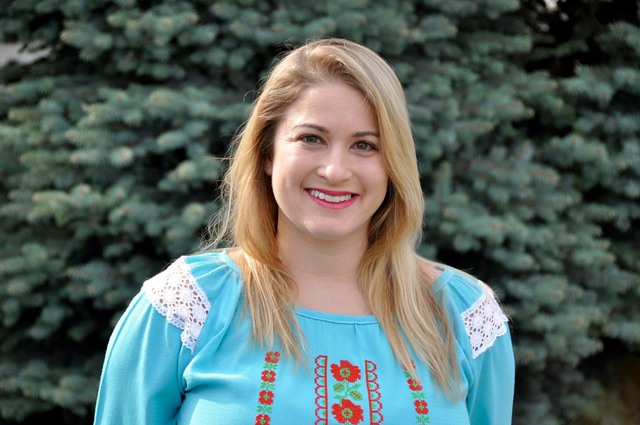 In a recent interview with the VGP on the sidelines of the Education USA Higher Education Fair in Ha Noi, U.S. Cultural Attaché Kate Bartlett noted that as the U.S. and Viet Nam prepare to celebrate the 10-year anniversary of the Comprehensive Partnership next year, the U.S. is proud to remain one of the top destinations for Vietnamese students.
Currently, the U.S. welcomes nearly 30,000 Vietnamese students across all levels on American campuses. Viet Nam is the sixth leading place of origin of international students studying higher education in the U.S.
In the past decade, both nations have accomplished so much in education cooperation. The U.S. funds over 30 scholarship programs for short term and long-term study for Vietnamese people to go the U.S. where they gain experience, teach, conduct research, participate in training and even earn full degrees.
These scholarship programs provide excellent opportunities to build connections and ties between the two countries, emphasized Kate Bartlett.
English teaching is one of the highlights of the bilateral education cooperation, she said, adding that it is important that Vietnamese people can speak English as one tool that they can use to communicate with other countries in ASEAN and beyond.
The U.S. Government has invested significantly in English teaching and training in the Southeast Asian nation. The U.S. is providing many kinds of training courses for English teachers.
The U.S. is bringing American English teachers to Vietnamese universities both at the bachelor and master degree levels as well as high schools. There are also English training classes for high school students in many provinces to help people develop their communication capabilities.
Finally, the U.S. has invested very heavily in the Vietnamese higher education system itself through USAID programs focusing on areas like curriculum reform and development, STEM education, medical education and supporting Fulbright University Viet Nam's development into a world-class liberal arts university.
According to Kate Bartlett, rankings are just one factor that it is important to take into account when we discuss the quality of a country's education system.

She spoke highly of Viet Nam's efforts in improving its global education rankings over the recent years.
The EducationUSA Higher Education Fair, which took place in Ha Noi last week, attracted the participation of 60 U.S. universities and colleges offering strong, accredited undergraduate and graduate programs in hundreds of different majors.
The event, organized by EducationUSA for the first time since the COVID-19 pandemic, brought together more than 1,000 students, parents and professionals with representatives from U.S. universities, who provided the latest information about degree programs, career perspectives, scholarships, and financial aid for international students./.