UK helps boost access to quality education for Southeast Asian girls, women
VGP - The United Kingdom (UK) launched a Girls' Education and Skills Program following the UK-ASEAN Plan of Action at the 2023 Education World Forum.
May 11, 2023 2:15 PM GMT+7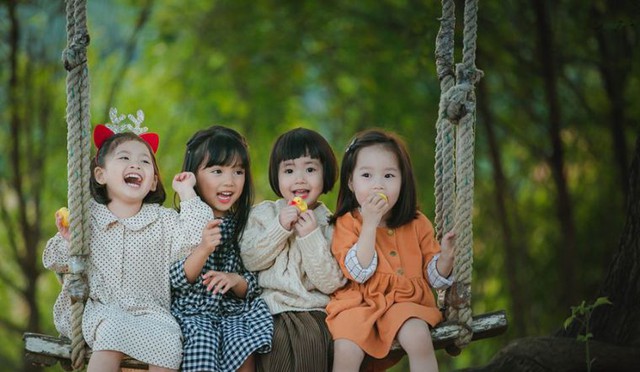 The new program targets to offer some of the most marginalized women and girls in Southeast Asia a better future by boosting access to a quality education.
Funding will go towards improving the quality of education for women and girls by prioritizing teaching basic reading and math skills to unlock their full potential.
The program will expand women and girls' access to digital and technical education–focusing on what skills are needed to gain employment in high-skill sectors such as technology and manufacturing.
It will also promote the inclusion of remote and minority communities, urban poor and children with disabilities by setting up disability assessments to identify additional needs and medical referrals for eye tests.
The new UK funding of £30 million will address these barriers to education for the 1.2 million girls threatened with permanent school drop-out through cost-effective measures such as merit-based scholarships, girls clubs and catch up classes to ensure children stay in school.
The 5-year program is the first in a series of new ASEAN-UK programs designed to deliver on UK commitments as a dialogue partner and is further evidence of the UK's renewed effort to prioritize educating girls as set out in the Women and Girls Strategy.
The program will be delivered in Brunei Darussalam, Cambodia, Indonesia, Laos, Malaysia, Myanmar, the Philippines, Singapore, Thailand, Viet Nam and Timor Leste.
It will focus on 4 main areas: foundation learning; out-of-school girls and children with disability; gender barriers to digital skills and employment; enabling work on educating technology.
The UK's Dialogue Partner status was formalized in August 2021 with the first UKASEAN Plan of Action agreed in 2022./.