Top Vietnamese legislator to pay official visits to Bangladesh, Bulgaria
VGP - Chairman of the National Assembly (NA) Vuong Dinh Hue will pay official visits to the People's Republic of Bangladesh and the Republic of Bulgaria from September 21-26.
September 19, 2023 2:45 PM GMT+7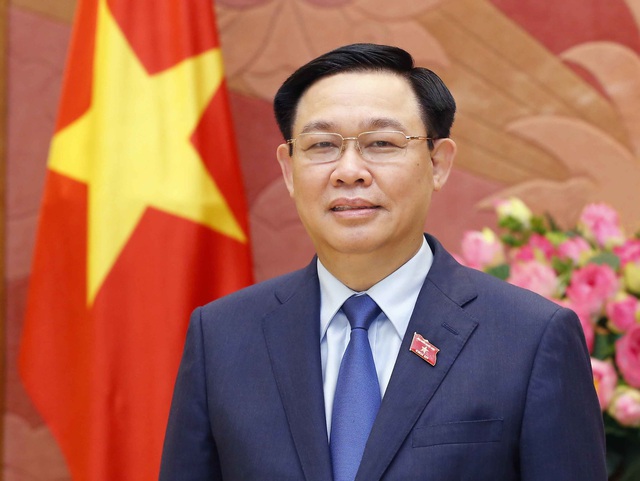 The visits will be made at the invitations of Speaker of the Parliament of Bangladesh Shirin Sharmin Chaudhury and President of the National Assembly of Bulgaria Rosen Zhelyazkov.
*After 50 years since the establishment of Viet Nam-Bangladesh diplomatic relations on February 11, 1973, the friendship between the two sides has always been strong, with both countries' leaders and people always giving friendly sentiments based on high political trust, which serves as a solid foundation for boosting co-operation in multiple fields.
Bangladesh is currently Viet Nam's second largest trading partner in South Asia, with trade between the two sides increasing fourfold over 10 years, from about US$350 million in 2012 to approximately US$1.5 billion in 2022. The countries target to increase trade value to US$2 billion and beyond, as set by their leaders.
* In 1950, Bulgaria was one of the first ten countries in the world to recognize and formally establish diplomatic relations with the Democratic Republic of Viet Nam, now the Socialist Republic of Viet Nam.
The bilateral ties has been strengthened across fields from politics – diplomacy, economy-trade, defense-security, science-technology, education-training, to culture, sports and tourism.
Bulgaria is among the first EU countries to ratify the EU-Viet Nam Framework Agreement on Comprehensive Partnership and Cooperation (PCA), as well as promoting the signing and ratification of the EU- Viet Nam Free Trade Agreement (EVFTA) and the EU–Viet Nam Investment Protection Agreement (EVIPA)./.