Three Vietnamese scientists listed in world's Best Rising Stars of Science 2022
VGP - Three Vietnamese scientists have been named in the Best Rising Stars of Science in the World-2022 Ranking, according to the website Research.com.
November 15, 2022 10:40 AM GMT+7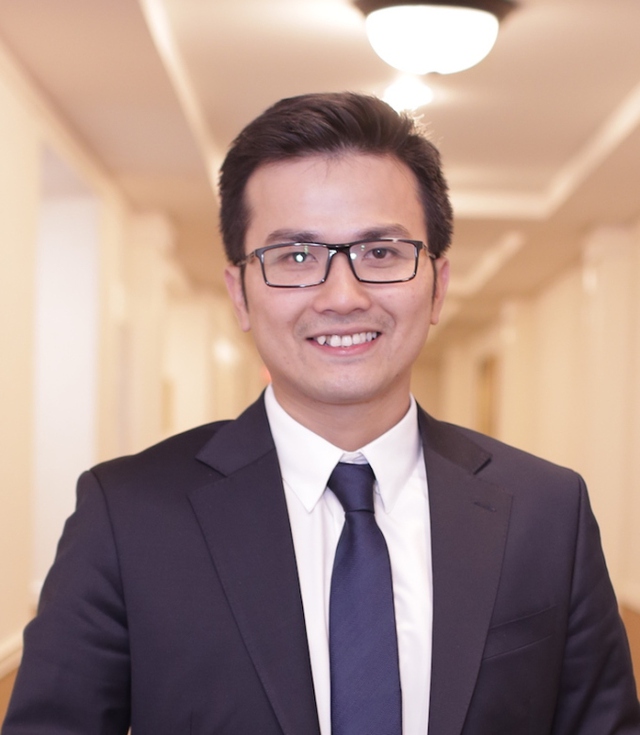 They are Associate Professor, PhD Tran Xuan Bach from the Ha Noi Medical University (3rd), Associate Professor, PhD Le Hoang Son from the Viet Nam National University, Ha Noi (190th) and Associate Professor and PhD Phung Xuan Phuc from Ho Chi Minh City University of Technology (958th).
Tran Xuan Bach is the only Vietnamese scientist listed among top 10 of the rank. He was recognized as the youngest Associate Professor in Viet Nam at the age of 32 in 2016.
Meanwhile, Le Hoang Son was named among top 10,000 best scientists in the world during the 2019-2021 period.
Besides, two foreign scientists Mohammad Ghalambaz (571st) and Hossein Moayedi (773rd) who are working at Ho Chi Minh City based-Ton Duc Thang University, are also in the ranking.
Professor Bui Tien Dieu, who worked at the Norway South-Eastern University in the U.S., is ranked 78th.
The ranking of top rising stars of science includes leading scientists from all major areas of science. It was based on a meticulous examination of 166,880 scientists on Google Scholar and Microsoft Academic Graph.

The H-index threshold for approving a scholar to be considered for a global ranking was set differently for each scientific discipline, but was in most cases equal to 30 or 40.
The inclusion criteria for scholars to be considered into the ranking of rising stars of science are based on the H-index, proportion of the contributions made within the given discipline in addition to the awards and achievements of the scientists.
Only top 1000 scientists with the highest H-index are featured in the ranking.