Three more CPTPP nations enjoy preferential import and export tariffs
VGP - Tariff cuts shall be applicable to exports to and imports from Malaysia, Chile and Brunei from September 7, 2023, according the Government's Decree No. 63/2023/ND-CP/2023 promulgating special preferential export and import tariffs for implementation of the Comprehensive and Progressive Agreement for Trans-Pacific Partnership (CPTPP) during 2022-2027.
September 09, 2023 5:41 PM GMT+7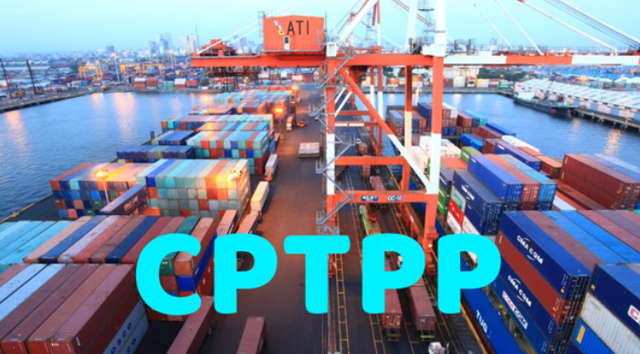 CPTPP entered into force for Malaysia in November 2022, Chile in February 2023, and Brunei in July 2023.
With these new countries, tariff cuts have been applicable to all member countries of the CPTPP Agreement for which the agreement has entered into force. Other countries are Australia, Canada, Japan, the United Mexican States, New Zealand, the Republic of Singapore, and the Republic of Peru.
On July 16, The United Kingdom (UK) formally signed the treaty to accede to CPTPP trade bloc, becoming the first European member and first new member since CPTPP was created.

With the UK as a member, CPTPP will have a combined GDP of £12 trillion and account for 15 percent of global GDP.
CPTPP was first signed by 11 countries, namely Australia, Brunei, Canada, Chile, Japan, Malaysia, Mexico, New Zealand, Peru, Singapore, and Viet Nam in Chile on March 8, 2018.
Eight months later, Viet Nam ratified the trade deal that took effect on January 14, 2019.
Statistics show that in the first 10 months of 2022, total trade turnover between Viet Nam and CPTPP members reached US$88.1 billion, an increase of about 19.2 percent over the same period last year, with Viet Nam's exports hitting US$45.1 billion, up 22.1 percent year-on-year./.