Strong boost for Viet Nam's coffee exports to UK
VGP - The United Kingdom-Viet Nam Free Trade Agreement (UKVFTA), which took effect from May 1, 2021, gives a strong boost for Viet Nam to accelerate coffee exports to the UK.
July 23, 2022 3:03 PM GMT+7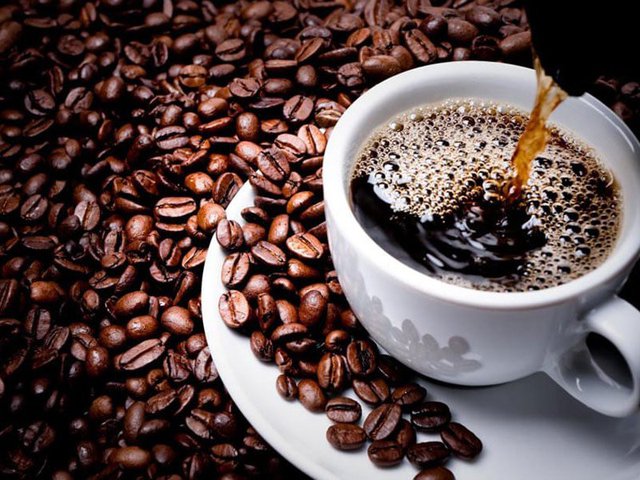 Coffee is among 13 key farm export products of Viet Nam as it contributes up to 3 percent of the nation's GDP and creates jobs and sustainable incomes for over 600,000 rural households.
In the first four months of 2022, the nation earned US$50.3 million from exporting coffee to the UK, up 145.84 percent in volume and 196.67 percent in value compared to the same period in 2021.
The UKVFTA creates a comprehensive, long-term and stable economic-trade cooperation framework between the two countries, thus contributing to deepening their multifaceted cooperation, especially when the two sides just extended the maintenance of bilateral relations at the strategic partnership level.
Thanks to the UKVFTA, interests in the bilateral trade ties within the EVFTA are maintained. The agreement begins a new period in the two nations' relationship, particularly in key trade sectors.
At the end of the tariff elimination roadmap, 99 percent of tariffs on goods traded between Viet Nam and the UK will be cut.
This means that Viet Nam will save about £114 million on exports to the UK, while the figure for the UK will be £36 million.
In 2021, despite the impact of the COVID-19 pandemic, trade between the countries reached US$6.6 billion, equaling that of 2019 and increasing by 17 percent annually.
According to the data of the General Department of Viet Nam Customs, in the first five months of 2022, Viet Nam exported to the UK US$2.38 billion worth of goods and spent more than US$304 million on products from the market.