Standard Chartered, Britcham promote sustainable development in Viet Nam
VGP - Standard Chartered Viet Nam and the British Chamber of Commerce in Viet Nam (Britcham) have signed a partnership agreement to promote sustainable development in Viet Nam and the application of environmental, social, and governance (ESG) among businesses.
September 15, 2021 11:04 AM GMT+7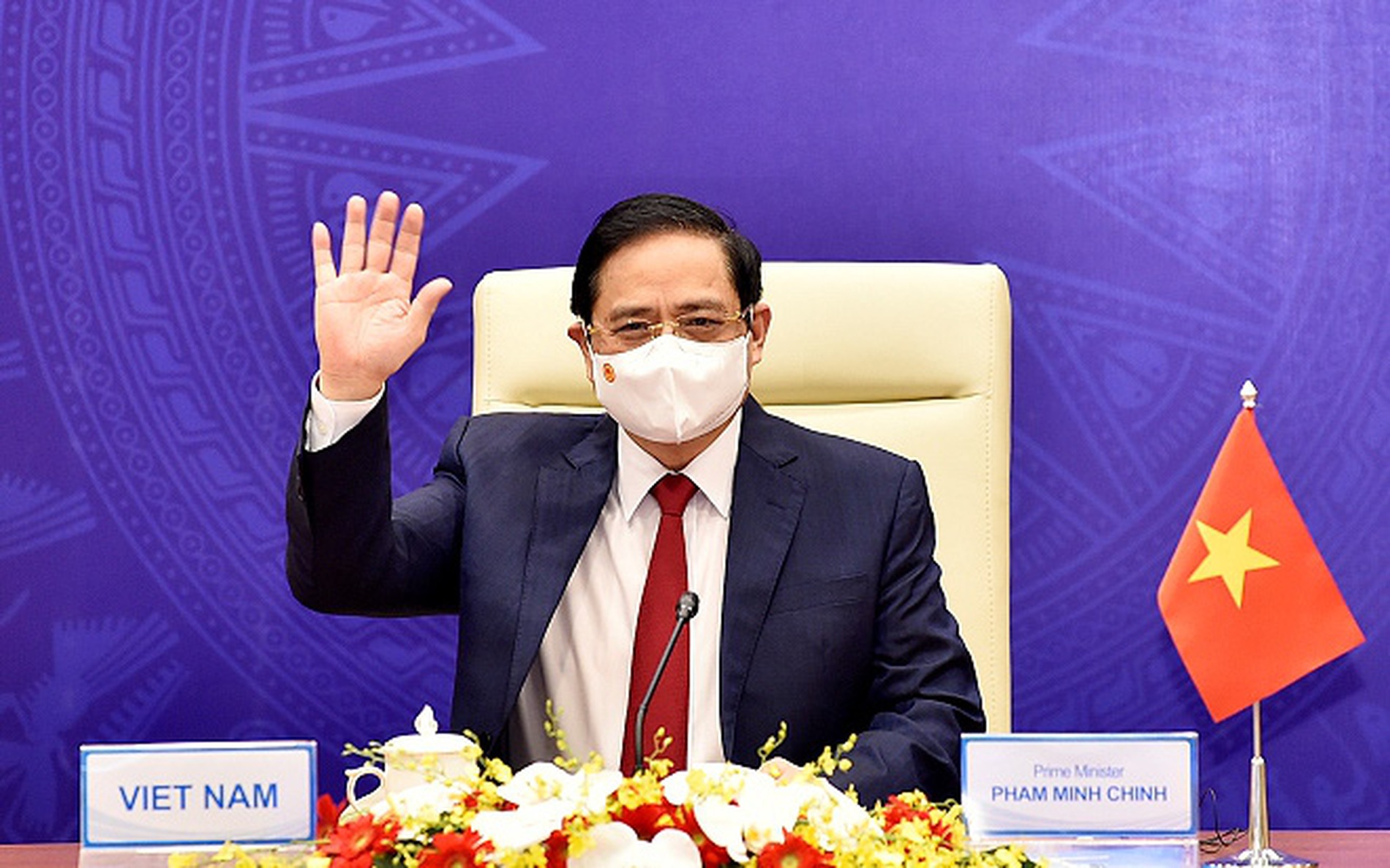 | | Cột 1 | |
| --- | --- | --- |
| Năm 2000 | 10 | 30 |
| Năm 2001 | 20 | 25 |
| Năm 2002 | 30 | 20 |
| Năm 2003 | 40 | 10 |
| Năm 2004 | 50 | 30 |
The ESG is a focus on a series of webinars which will be jointly held by the two foreign entities in Viet Nam.
The first activity of the cooperation is the launch of a series of six webinars on topical matters related to ESG and sustainability. This will support participating businesses and organizations devise effective strategies for their sustainable development.
The first webinar of sustainability series themed "Carbon markets and their role in reducing greenhouse gas emissions, perspectives from Viet Nam and Global" will take place on September 28.
These events will involve key relevant stakeholders from the government, regulators and industry leaders.
Adopting a sustainability mindset and ESG in their investments and operations will help businesses create long-term, resilient growth, which will then translate into social, environmental and economic benefits for Viet Nam, said Michele Wee, CEO for Standard Chartered Bank Viet Nam.
She affirmed the aim to help emerging markets and Viet Nam to reduce carbon emissions as fast as possible, without slowing development, putting the world on a sustainable path to net-zero by 2050.
Standard Chartered Viet Nam wants to support and mobilize finance needed to provide people with clean energy, drive carbon-free transport and facilitate the decarbonizing of the manufacturing industry, she added.
Denzel Eades, Britcham's Board Member said that the governments of Viet Nam and the UK have both recognized the strategic importance of sustainability in their development agenda.
The webinar series is a further step in their efforts to promote sustainable development in Viet Nam by providing their members the latest insights on the global practices and local environment as it comes to sustainability and ESG, he added.By Thuy Dung