S&P upgrades Viet Nam's sovereign credit rating to BB+
VGP - The S&P Global Ratings has recently raised its long-term sovereign credit rating on Viet Nam to "BB+" with a "stable" outlook on the back of strong economic recovery, according to the Ministry of Finance.
May 27, 2022 3:28 PM GMT+7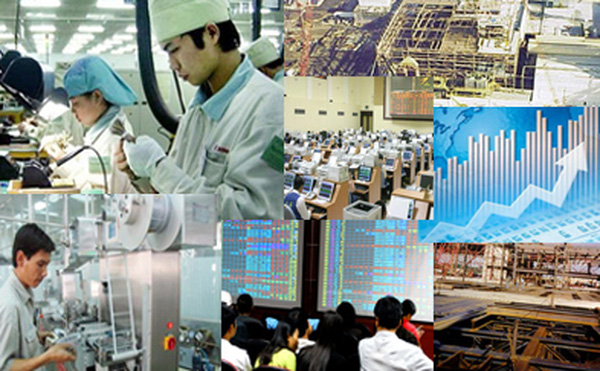 The ministry said that the upgrading reflects the high recognition of the international community on Viet Nam's efforts to stabilize and revive the macro-economy and reinforce the socio-political foundation.
Viet Nam is among Asia-Pacific nations that have had its ratings upgraded since the beginning of this year.
Viet Nam's economy remains on a solid track to recovery following the complete removal of domestic and cross-border mobility restrictions, outstanding improvement in COVID-19 vaccination rates and a flexible shift in virus control strategy.
The stable outlook reflects S&P's expectations that over the next 12-24 months, Viet Nam's economy will continue to recover from the challenges posed by the pandemic over the past two years, which will support the external position and contain fiscal deficits.
S&P forecasts real GDP will grow 6.9 percent in 2022 and maintain a long-term trend of growing 6.5-7 percent from 2023 onward.
Against the backdrop of challenging global developments and deep scarring effects of the pandemic leading to over 30 downgrades by Credit Rating Agencies in the year to date, Viet Nam is one of the only two sovereigns in the Asia-Pacific region to have been upgraded this year./.