Second Vietnamese wins scholarship from Clay Mathematics Institute
VGP - The second Vietnamese math talent has been awarded a research fellowship at the Clay Mathematics Institute in the U.S. after Professor Ngo Bao Chau in 2004.
January 30, 2023 2:06 PM GMT+7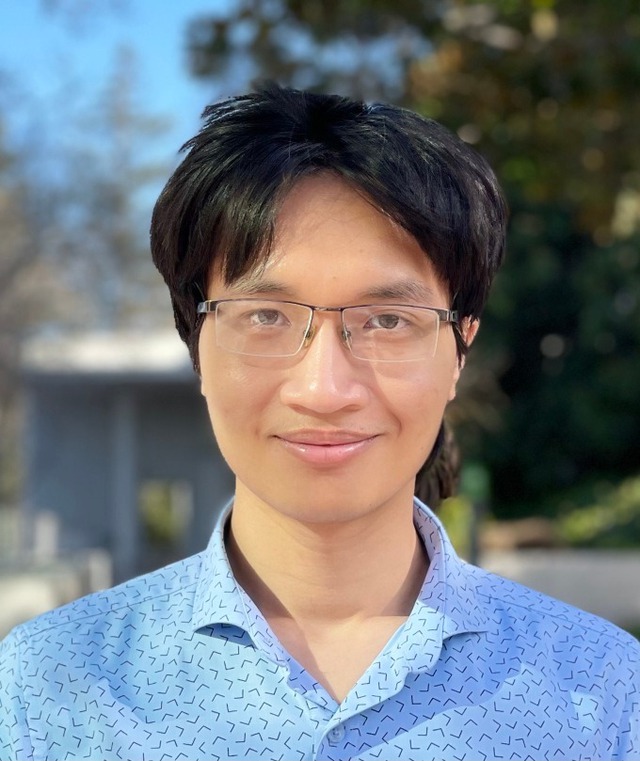 Pham Tuan Huy, born in 1996, will receive his PhD from Stanford University this year. He has published 28 articles in numerous journals on mathematics. He was an alumnus of the VNU-HCM High School for the Gifted and won gold medals twice at the International Mathematical Olympiad in 2013 and 2014.
Pham Tuan Huy was awarded the Clay Research Fellowship along with Paul Minter (who has just obtained his PhD in 2022 at the University of Cambridge, U.K.).
Pham Tuan Huy would become a Clay Research Fellow for five years starting July 1, the institute said on its website. Tuan Huy is introduced as a very active and creative researcher, making fundamental contributions to combinatorics, probability, number theory and theoretical informatics.
Pham Chau Tuan, Pham Tuan Huy's father, hopes that Huy's scholarship will inspire and motivate high school students in Viet Nam to learn math.
Right from high school, Pham Tuan Huy was a good student in all subjects. Since the 6th grade at Tran Dai Nghia High School for the Gifted, Pham Tuan Huy has shown an excellent aptitude for math.
By the 9th grade, the family and teachers at Tran Dai Nghia High School for the Gifted advised Pham Tuan Huy to continue taking the 10th-grade exam to enter the school.
However, Pham Tuan Huy changed his direction to join the VNU-HCM High School for the Gifted to make his dream of going to the international Olympic competition come true.
To be consistent with his dream, Pham Tuan Huy once gave up a 4-year full scholarship in Singapore in grade 9. Only six people in Viet Nam received this scholarship at that time, but he refused this chance to attend grade 10 at the VNU-HCM High School for the Gifted./.