RoK helps VN in environment issues
VGP – Korean Minister of Environment Jo Kyeong-kyu and Vietnamese Minister of Natural Resources and Environment Tran Hong Ha will co-chair the 13th meeting of the environmental ministers of Viet Nam and the Republic of Korea (RoK) in Ha Noi on March 29, according to the Yonhap News Agency.
March 29, 2017 5:12 PM GMT+7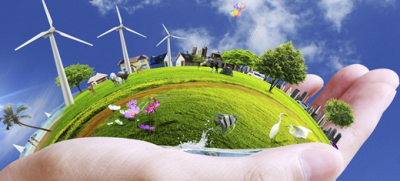 Illustration photo
They will discuss issues on environment and measures to strengthen cooperation in environmental sector in the future.
The two sides will also talk about biological diversification, waste treatment in Viet Nam's industrial parks and the plan of constructing US$11 million-waste-to-energy plant.
From 2018, the RoK's Government will support the Vietnamese Government in establishing a water waste treatment plan in the Central region.
They will exchanges other issues such as the establishment of Viet Nam-RoK online environmental information and the RoK's support for Viet Nam in long-term and short-term training for staff working in environment.
By Thuy Dung