Retail gasoline prices fall to five-month low
VGP – The retail price of popular gasoline RON95 decreased by VND5,605 to VND26,070 per liter from 3:00 pm on Thursday, accoring to the latest decision jointly realeased by the Ministry of Finance and the Ministry of Industry and Trade.
July 21, 2022 4:21 PM GMT+7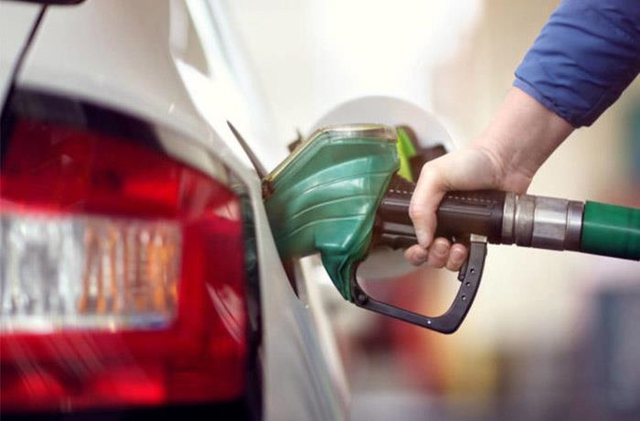 Meanwhile, the price of E5 RON92 was lowered by VND2,715 to VND25,073 per liter.

The prices of diesel, kerosene and mazut oil respectively dropped by VND1,735, VND1,099, and VND1,164 per liter.
This is the second time over the last 10 days, the two ministries decided to lower retail petrol and oil prices.
With this latest round of price adjustments, Viet Nam's gasoline prices fell to the lowest in five months as global rates decline.
Viet Nam's GDP accelerated to 7.72 percent growth in the second quarter from 5.03 percent in the previous quarter, reported the General Statistics Office (GSO).
This is the fastest growth pace in the second quarter from 2011-2021, according to the GSO.
With this growth rate, the Southeast Asian country's GDP expanded 6.42 percent in the first six months this year compared to 2.04 percent and 5.74 percent of the same period in 2020 and 2021, respectively.
In its ADO Supplement July 2022 released on July 21, the Asian Development Bank maintained its growth forecast for Viet Nam at 6.5 percent in 2022 and 6.7 percent in 2023.
Viet Nam is coping with surging global commodity prices, especially global oil prices which would increase inflationary pressure. However, the abundance of domestic food supply in Viet Nam would help ease inflation in 2022, resulting to unchanged inflation forecast at 3.8% for 2022 and 4.0% for 2023 compared with ADB's projection in April./.