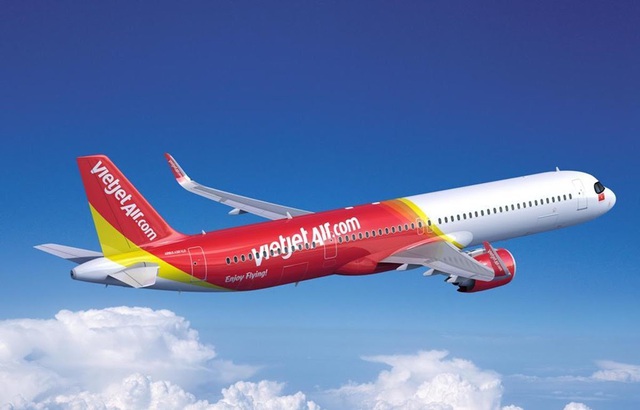 The Phu Quoc–Mumbai route will operate four weekly flights on every Tuesday, Thursday, Saturday and Sunday, starting from September 8, 2022.
The services between Phu Quoc and New Delhi will commence on September 9, 2022 with three weekly flights on Wednesday, Friday and Sunday.
The Ho Chi Minh City/Ha Noi–Mumbai routes started operation in early June, 2022.
The two countries' first two direct services connecting Ho Chi Minh City/Ha Noi and New Delhi resumed operation in April, 2022 with the frequency of three to four flights per week for each one.
In the pre-pandemic period, in 2019, the total of visitors travelled from and between Viet Nam and India reached 319,000, growing by 35 percent compared to 2018./.