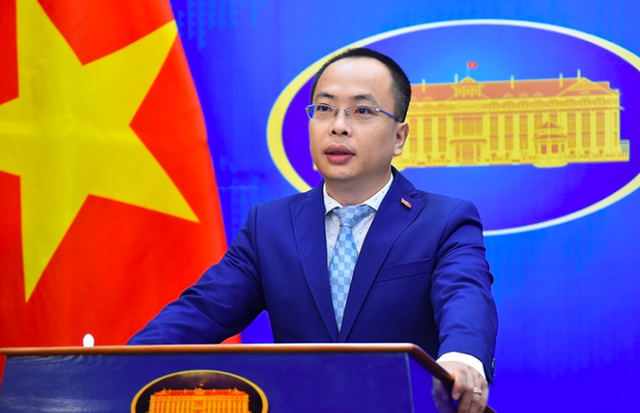 These countries are the U.S., the UK, Japan, Australia, Belarus, India, Cambodia, the Philippines, Maldives, Palestine, Turkey, Egypt, Sri Lanka, New Zealand, Singapore, Saint Lucia, the Republic of Korea, Malaysia, Iran and the Dominican Republic.
Holders of vaccine passports of these countries and Viet Nam are entitled to the same medical requirements as those for local vaccinated people, he noted, adding that the recognition includes the exemption of procedures for consular authentication/legalization when using these papers in the countries of destination.
According to the Ministry of Health, as of May 10, more than 10 million Vietnamese citizens have been issued with digital COVID-19 vaccine certificates.
Earlier on May 11, the European Commission (EC) recognized the digital COVID-19 certificates of Indonesia, Seychelles, and Viet Nam as equivalents to the EU COVID Certificates issued by authorities in EU countries.
With the accession of Indonesia, Seychelles, and Viet Nam, the number of countries and territories connected to the EU system has increased to 67.
So far, Viet Nam's vaccine passports have been accepted at 81 nations and territories./.