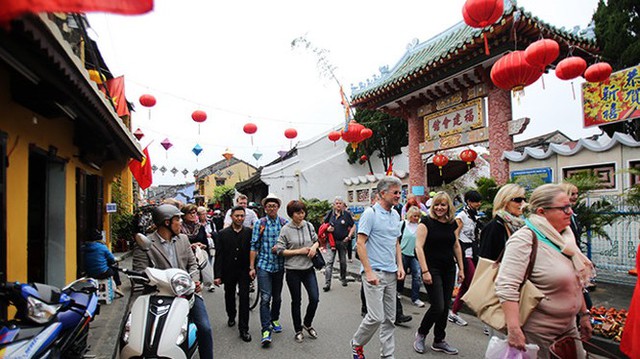 According to Travel + Leisure, Viet Nam is a very affordable place to retire in, especially for adventurous retirees who appreciate the country's beaches, scenery, food, history, and culture.
Indeed, the overall cost of living is approximately 49% lower than in the U.S., with rents are about 75% lower, depending on the location.
Ho Chi Minh City houses the country's largest expat community in which its cost of living is 62% less than that in New York, with housing roughly 83% lower.
High-quality health care is also very affordable, with both public and private systems available. In line with this, most expats carry international health insurance and take advantage of private hospitals.
The remaining seven countries in the Travel + Leisure's list include Mexico, Ecuador, Costa Rica, Portugal, Panama, Montenegro and Colombia.
Recently, Travel + Leisure ranked the ancient town of Hoi An, a UNESCO heritage site as one of the 25 best cities in the world for their mix of culture, food, and friendliness.
Phu Quoc, Viet Nam's largest island off the southern province of Kien Giang was also named among 25 world's best islands with "white-sand beaches and delectable food./.