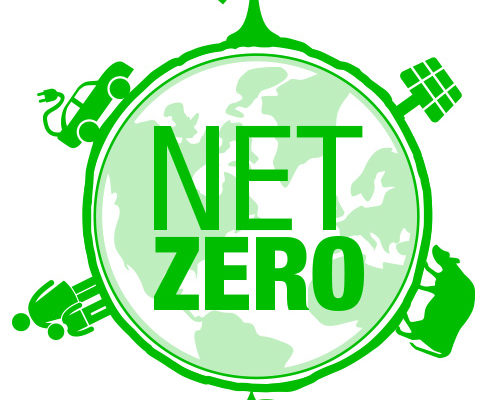 The modeling used in the report, titled Rethinking Energy in Southeast Asia, uses simulations to reach net-zero emissions in Viet Nam.
The report says the region can cut electricity costs by more than 20% when considering future carbon taxes.
According to the report, Viet Nam's net-zero power system costs were 20% less by 2050 as compared to making no emissions changes. That would save nearly US$28 billion in potential carbon taxes.
A net-zero system would cut energy costs by 23% by 2040, avoiding US$6 billion in carbon taxes.
The Viet Nam model shows that in every scenario 7 gigawatts of grid balancing capacity is needed by 2030 to meet peak demand.
To reach net zero by 2050, the country will need 87 GW of balancing capacity.
"Transitioning to net zero is a complex, multi-decade operation which requires deep power system planning and a rapid pace of implementation this decade," says Frederic Carron, Wärtsilä Energy's Vice President for the Middle East and Asia.
Strong commitment to net zero emissions
Earlier, Viet Nam made a commitment to net zero emissions - Net Zero by 2050 - at the 2021 United Nations Climate Change Conference (COP26). This will have a significant impact on the way energy is used in the country.
Since COP26, Viet Nam has been seriously and swiftly taking actions to realize its commitments as seen in the establishment of a national steering committee for implementing its pledges made at the conference, and the PM is head of this committee.
The country is working hard to perfect the relevant legal framework; build detailed plans, measures, and roadmaps; overhaul related strategies and plans; and mobilize investment resources for climate-resilient infrastructure in order to carry out the commitments.
Viet Nam also needs assistance to set up a domestic carbon market linked with the international one; establish a renewable energy center to boost human resources training, technology transfer, and sharing of legal and country governance experience; and align legal regulations with the promises at COP26./.