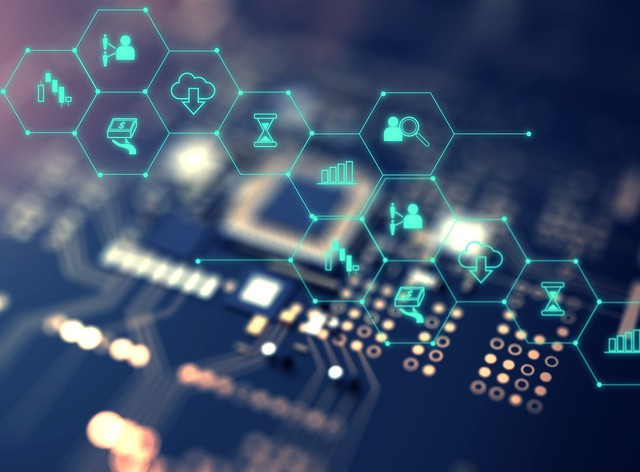 Viet Nam tops the chart as the fastest growing digital economy and the fastest growing e-commerce sector in Southeast Asia, said Stephanie Davis, Vice President of Google Southeast Asia.
Fundamentals for Viet Nam's digital future remain solid, thanks to its high quality homegrown tech workforce and growing adoption of digital services across both urban and suburban areas, emphasized Stephanie Davis.
The growing awareness around environmental, social and governance considerations will help Viet Nam and Southeast Asia build a sustainable growth plan for the digital decade, Davis added.
According to a new report from Google, Temasek Holdings and Bain & Company, the Southeast Asian internet economy is set to reach US$200 billion in total value of transactions made this year, three years earlier than projected.
The six major economies covered in the report are: Indonesia, Malaysia, the Philippines, Singapore, Thailand, and Viet Nam.
Southeast Asia continues to see growth in the number of internet users-with 20 million new users added in 2022, raising the total number of users to 460 million, the report showed.
E-commerce continues to drive the growth in the region despite the resumption of offline shopping as pandemic lockdowns lifted. GMV in the sector grew 16 percent to US$131 billion in 2022.
Southeast Asia's online economy is still on track to reach US$1 trillion by 2030 as online shopping becomes the norm, the report noted.
Overall, the internet economy in the six countries is predicted to reach $330 billion by 2025 if companies put a greater focus on profitability for the next three years.