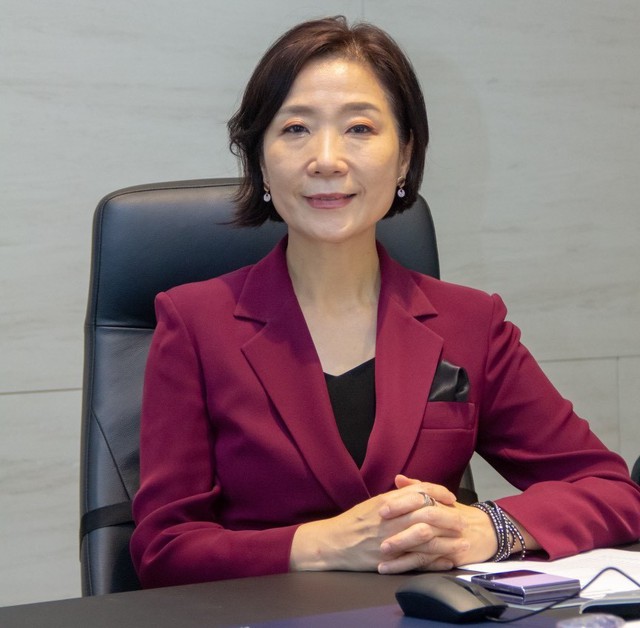 I feel like living in the RoK
Korean Ambassador Oh Young-ju said Viet Nam-Republic of Korea (RoK) relations have flourished over the last 30 years that can be a miracle as both sides have different political and social institutions. This is the foundation for the two countries to upgrade their relations to comprehensive strategic partnership.
It is clearly to see the close and special ties between the two nations via specific statistics. The bilateral trade value is forecast to achieve US$100 billion by the end of 2023.
The RoK has remained the biggest investor in Viet Nam with 8,000 Korean enterprises operating in the Southeast Asian nation.
Around 250,000 Vietnamese are living in the RoK while 150,000 Korean citizens are living in Viet Nam.
In the pre-pandemic period, Viet Nam welcomed 4.3 million Korean arrivals every year.
Based on these achievements, it is time for the two countries to create a new cooperation model for the future.
Remarkably, both sides' senior leaders expect that Viet Nam and the RoK could become trusted partner in the context that Viet Nam is striving for realizing its aspiration for reaching high income status by 2045 and the RoK is projected to continue to be ranked among the 10 largest economies in the world.
There are a lot of areas with untapped potential between the two sides that need to explore. The bilateral relations in the next 30 years will be promoted in a different manner compared to the last 30 years.
Both countries should bolster collaboration to address issues in aspects of bilateral and multilateral cooperation, particularly important issues of mutual concerns consisting of adapting to climate change, carrying out policies to reduce carbon emissions and promoting carbon market.
Viet Nam and the RoK have plenty of room for expanding their cooperation as well as contribute to the development of the international community via successful implementation of neutral carbon.
It is the first time I has been posted in Ha Noi. Four months have passed and I feel like living in the RoK as Viet Nam has number of similarities with my country.
I feel that Viet Nam is very close and familiar and Vietnamese people are hard-working, dynamic and trusted.
Many Vietnamese youths are loving the RoK. If more people-to-people and cultural exchange activities are organized, the bilateral ties will be strengthened. During my tenure in Viet Nam as the Ambassador, I will join hands with all Embassy's staff to make effort in making two nations become inseparable partners.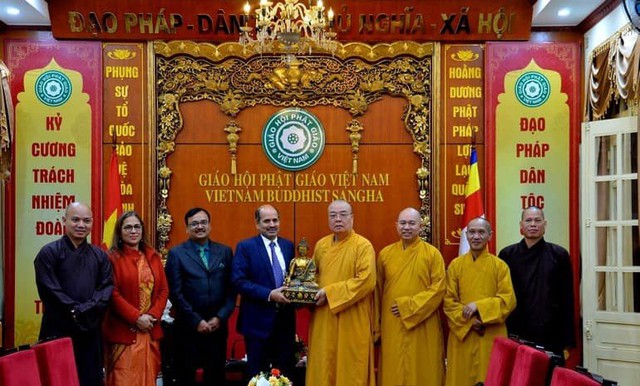 Similar values, energy, dynamism and transformation in India
Viet Nam's national aspirations and impressive progress towards economic growth and development with focus and determination; its enterprising and warm people; their strong character and traditions; and its youth full of ambition and enthusiasm are the most striking features sensed by me in the last couple of months in this vibrant country.
These remind me of similar values, energy, dynamism and transformation that are underway in India.
The warmth and affection for India in Viet Nam are also quite invigorating and encouraging for us in the Indian Embassy in Ha Noi and our Consulate General in Ho Chi Minh city as we seek to develop further our bilateral Comprehensive Strategic Partnership in the New Year looking ahead from the 50 glorious years of diplomatic relations between India and Viet Nam.
On the occasion of Tet festival, I wish all Vietnamese readers our best wishes for greater successes, prosperity and happiness in the coming year and would like to count on their support and cooperation for advancing the partnership between the two countries./.