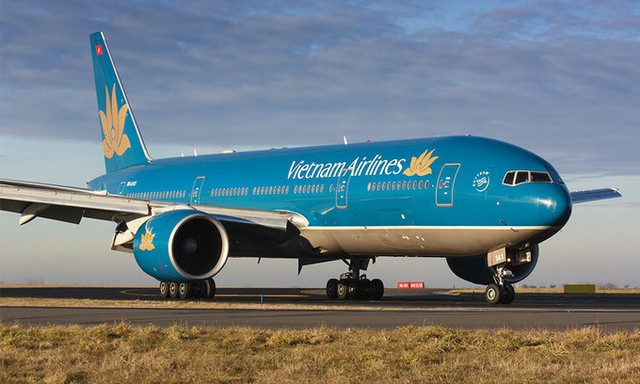 Specifically, the Ha Noi-Beijing route will be resumed in March with a frequency of three return flights per week.
In addition, the flights connecting Ha Noi and Ho Chi Minh City with Guangzhou and Shanghai will be increased to four weekly return flights.

Since mid-April, the carrier will re-open four air routes, from Da Nang to Guangzhou, Shanghai and Chengdu, and from Ha Noi to Chengdu, with two return flights per week for each route.
In 2019, Viet Nam Airlines served 8.1 million passengers from the two nations, accounting for 19 percent of the total number of passengers. China was among Viet Nam's top three tourist source markets.
In its "Viet Nam at a glance" report, HSBC said that there are good reasons to expect a more meaningful recovery in Viet Nam's tourism, in particular after China's reopening. In HSBC view, a 50-80 percent return of Chinese tourists could be achievable.

Given the proportion of Chinese tourists (30 percent share), Viet Nam will likely be another main regional beneficiary, just after Thailand, to receive a boost from the return of Chinese tourists, the HSBC noted.