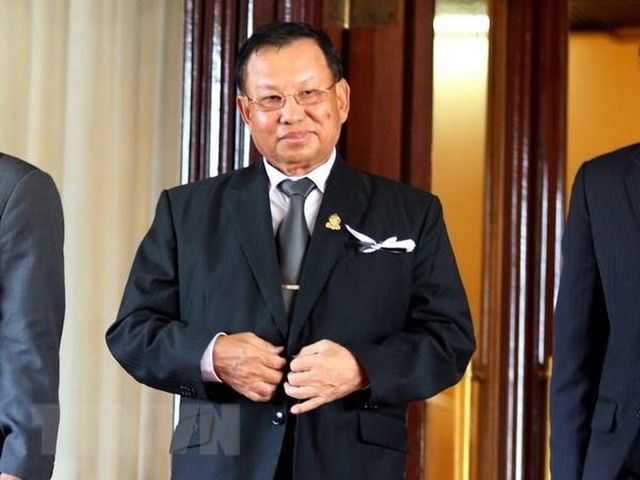 The visit will be made at the invitation of Chairman of the Vietnamese National Assembly Vuong Dinh Hue, according to an announcement of the NA's Committee for Foreign Affairs.
This year, Viet Nam and Cambodia are celebrating the 55th founding anniversary of their diplomatic relations.
Under the motto "Good neighborliness, traditional friendship, comprehensive cooperation, long-term sustainability", over the past years, the bilateral relations have been continuously consolidated and enhanced in all fields, bringing practical benefits to the two peoples, and making positive contributions to peace, stability and cooperation in the region and the world.
As of June this year, Viet Nam invested in 188 valid investment projects worth US$2.8 billion in Cambodia, making Viet Nam the biggest ASEAN foreign direct investor in Cambodia.
The countries signed two legal documents recognizing the completion of 84 percent of the land border demarcation and marker planting in 2019, and are negotiating to fulfill the remaining work.