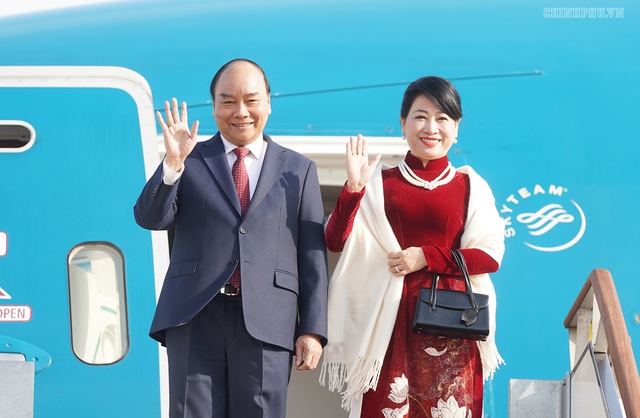 The visit will be made at the invitation of the Korean President Yoon Suk Yeol.
Viet Nam and the RoK set up diplomatic ties in 1992, and upgraded their relationship to the level of Comprehensive Partnership in 2002 before lifting it to Strategic Cooperative Partnership in 2009.
Last year, the RoK was Viet Nam's third biggest trade partner, after China and the U.S., with two-way trade hitting US$78 billion, a year-on-year rise of 18.2 percent.
The trade turnover between Viet Nam and the Republic of Korea reached US$66.8 billion in the first nine months of this year, up 18.2 percent on year.
As of September 2022, the RoK had 9,438 active projects worth US$80.5 billion in Viet Nam, ranking first in terms of registered capital and project number.
The East Asian nation's total development assistance to Viet Nam totalled more than US$500 million, with 90 percent of which being official development assistance (ODA) and 10 percent as non-refundable aid.
Over 763,000 Koreans visited Viet Nam in the past 11 months, showing a 27-fold rise on year, making the RoK the biggest source of international arrivals to Viet Nam./.