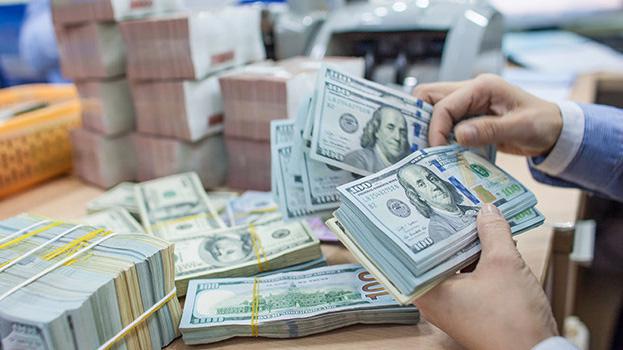 Money transfer abroad
Circular 20/2022/TT-NHNN, dated on December 30, 2022 on guiding activities of one-way money transfer abroad from Viet Nam and payment and money transfer for other current transactions of institutional residents or individual residents come into effect from February 15, 2023.
Accordingly, the purchase, transfer, and carrying of foreign currencies shall be conducted by residents being Vietnamese citizens or legal representatives of Vietnamese citizens or relatives of Vietnamese citizens who are studying or receiving medical treatment abroad under the guidance of licensed banks in accordance with the law provisions.
Sources of foreign currencies transferred or carried abroad, include:
- Foreign currencies owned by individuals (foreign currencies on their payment accounts, term deposits in foreign currencies, savings deposits in foreign currencies, foreign currencies stored by themselves).
- Foreign currencies of licensed banks.
Vietnamese citizens who have demand to bring cash abroad for the purposes of study, medical treatment, work, tourism or visit are allowed to buy foreign currencies at licensed banks.
In cases where such a country has no currency, the licensed banks may sell other freely convertible foreign currencies.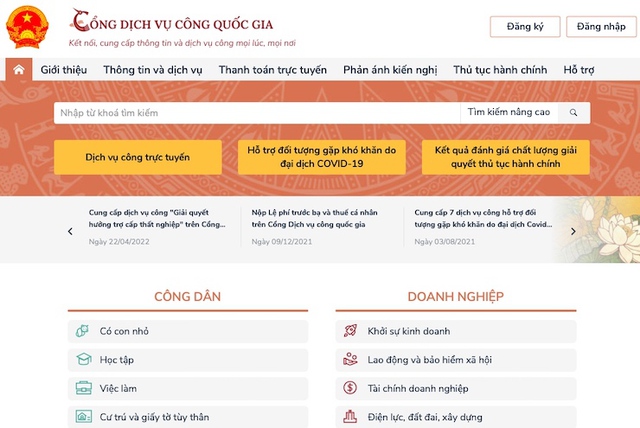 Fee registration for online permanent residence
Circular 75/2022/TT-BTC, issued by the Ministry of Finance, takes effect from February 5.
Under the Circular, 50-percent fee reduction shall be applied when people register for permanent residence through the online public service portal.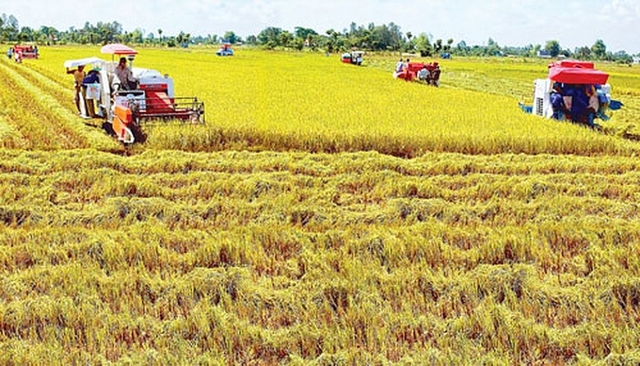 Support level for rice growers
The Ministry of Finance's Circular 02/2023/TT-BTC regulating the management and use of rice-cultivating land is scheduled to come into effect on February 20.
Under the Circular, depending on specific conditions, provinces and cities will decide the support level for rice growers.
At least 50 percent of the support fund will be used for rice growers to apply new and progressive varieties, new techniques and technologies in rice production, and support linkage in production and consumption.
The remaining fund will be used to carry out other tasks, including quality analysis of the areas specialising in rice cultivation with high yield for effective use and suitable improvement measures.
Plans for cost estimates must be submitted to competent authorities for approval.
The Circular also regulates that based on local schemes on land use for rice cultivation in each period, based on actual conditions, district people's committees will make plans to improve rice-growing land quality and send it to the provincial and municipal people's committees for approval.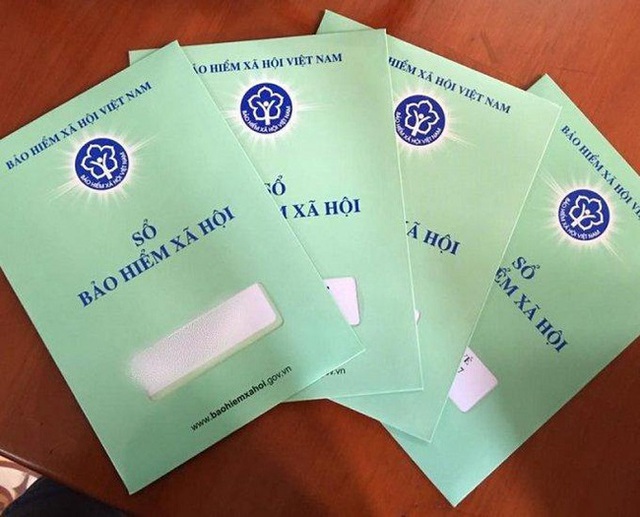 Lump-sum social insurance
Circular 18/2022/TT-BYT of the Ministry of Health, dated December 31, 2022 specifies that people with diseases, including cancer, polio, cirrhosis of the ancient liver, leprosy, severe tuberculosis, and fully-blown AIDS, are entitled to get lump-sum social insurance straightaway after they stop working rather than waiting for one more year as previously prescribed.
Other cases are people suffering from diseases that make their working capacity decline by 81% or more, and leave them unable to function up to the needs of daily personal activities and require to be fully attended to by carers.
Circular 18 is scheduled to take effect on February 15./.